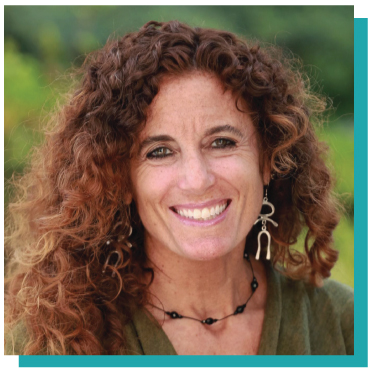 Betsy Brody has worked in educational institutions for 27 years, both in the classroom and as an administrator. Her journey began in France where she taught ELL ranging in age from 5 to 85 in public schools, specialized educational industries, and private homes. She worked as Director of Admissions at International High School prior to joining San Francisco Day School six years ago as Director of High School Counseling and Co-Director of Diversity.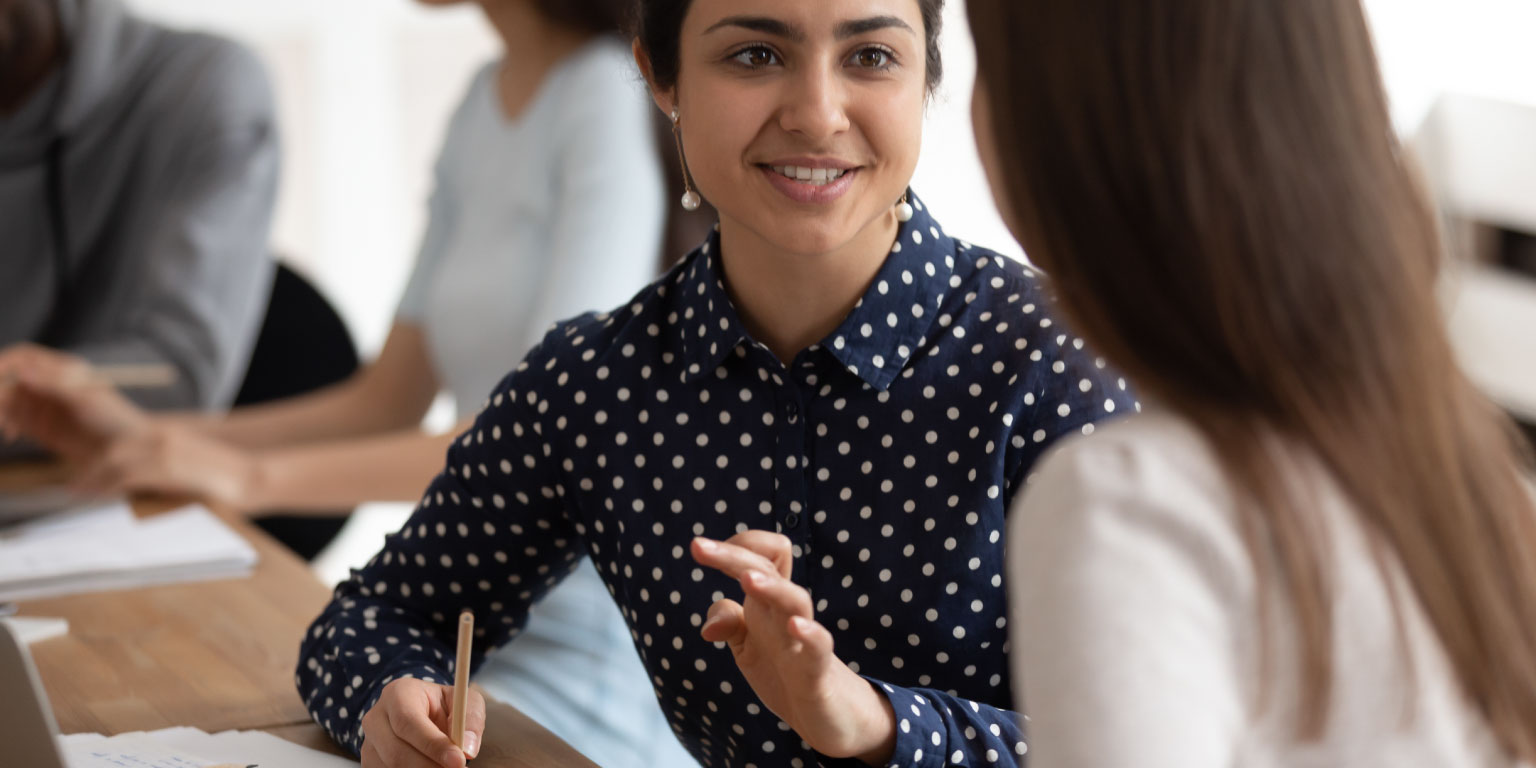 Surviving and Sustaining: People of Color in Independent Schools
This three-part online workshop serves to encourage local collaboration and provide tangible takeaways that affirm the experiences of People of Color (PoC) in independent schools and the broader community.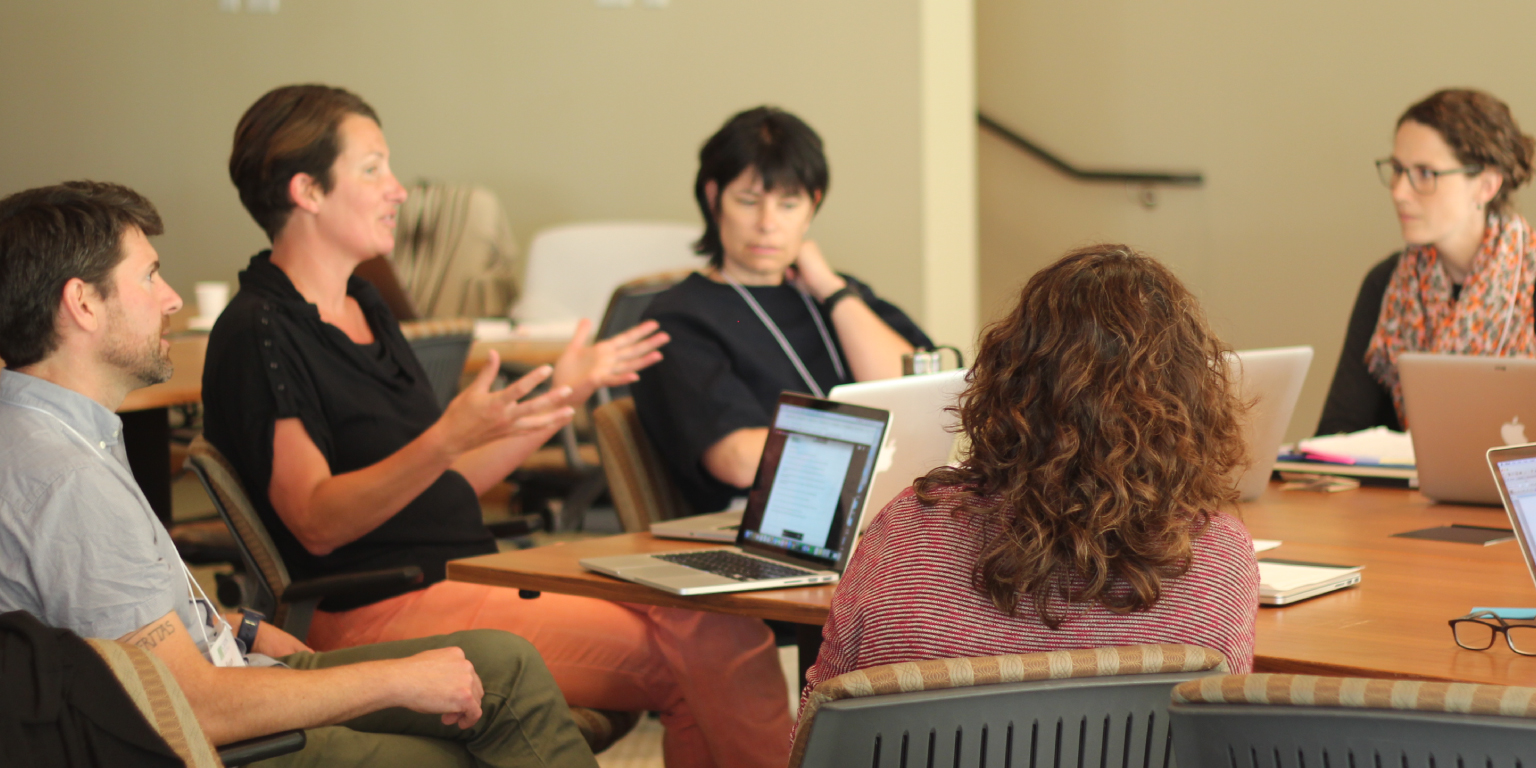 From Theory to Action: DEI for White Administrators
This three-part online workshop is designed to be a brave space where white administrators (i.e. Assistant Heads of School, Division Heads, Deans, DEI Directors) can look at their own identity, their school community, and the values that their schools' aim to incorporate.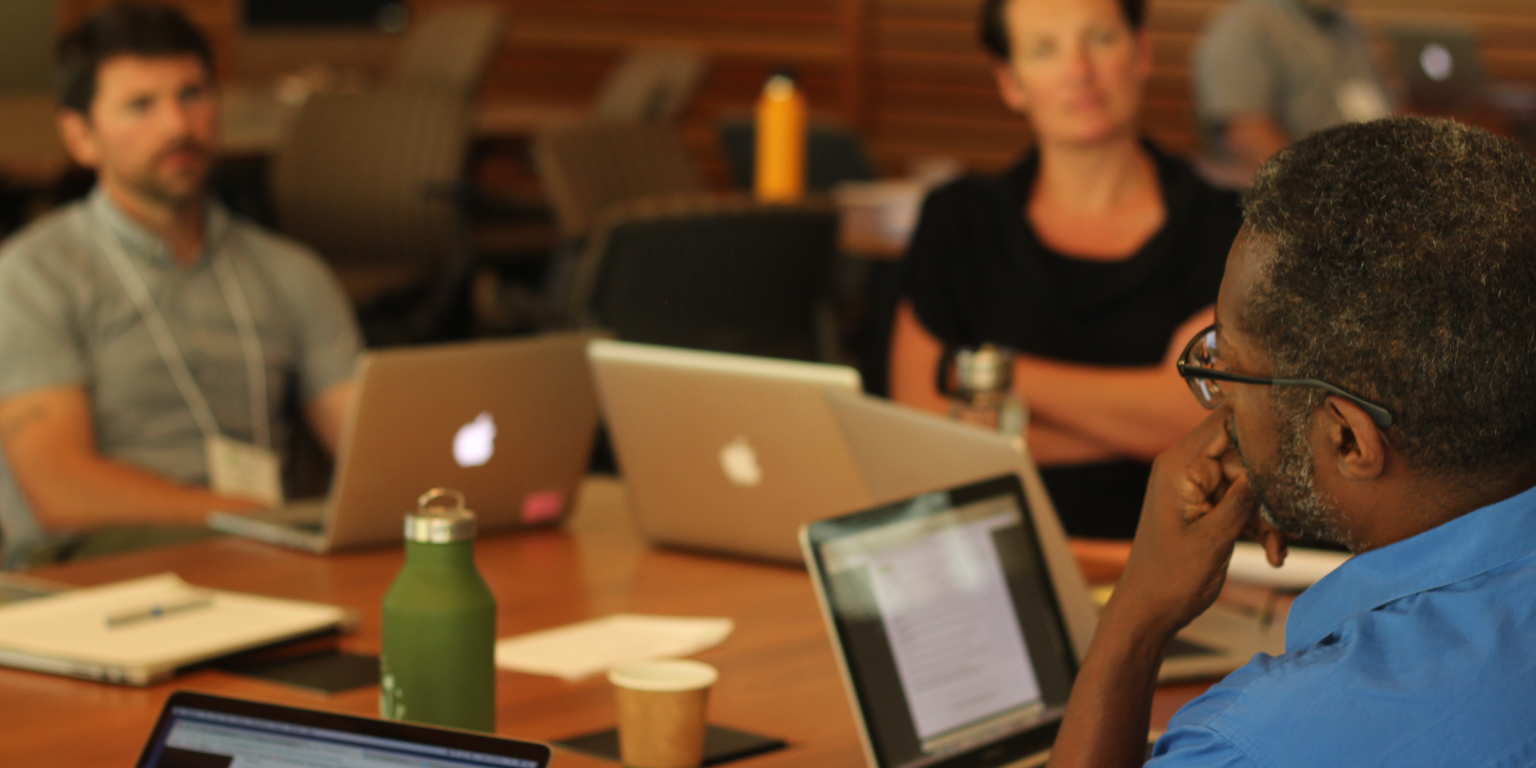 Restorative Practices: Repairing Harm, Promoting Healing
Given the current social and political landscape, this workshop will explore the intersection between restorative practices, identity, resiliency, and community healing in the face of racial trauma. During this two-session institute, participants will receive tools and resources, engage in small group discussion, and have the opportunity for individual reflection and application.