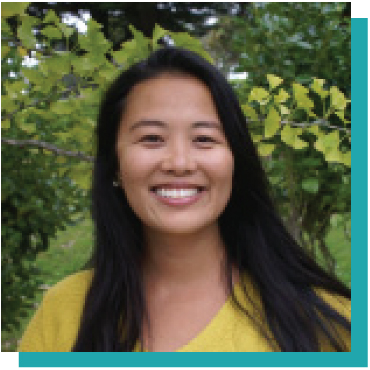 Dr. Alyson Kaneshiro is a middle school learning specialist and Bay Area Regional SEED (Seeking Educational Equity and Diversity) Facilitator in Oakland, California. In her role as a learning specialist, she works to create accessible and equitable education for students with disabilities in the independent school space. As a Regional SEED facilitator, Alyson leads seminars to create space for intentionally structured conversations that interrogate systems of oppression and drive change at all levels (personal, organizational, and societal) towards social justice. Previously, she taught as an adjunct professor in the Master of Arts Special Education Program at the University of San Francisco while working as a learning specialist at San Francisco Day School. Alyson also worked in the Hawai'i Department of Education for twelve years as a Student Services Coordinator and special education inclusion teacher. Her professional interests include equity-focused educational practice, using systems thinking and developmental evaluation approaches to address problems of practice and creating inclusive systems of support for students.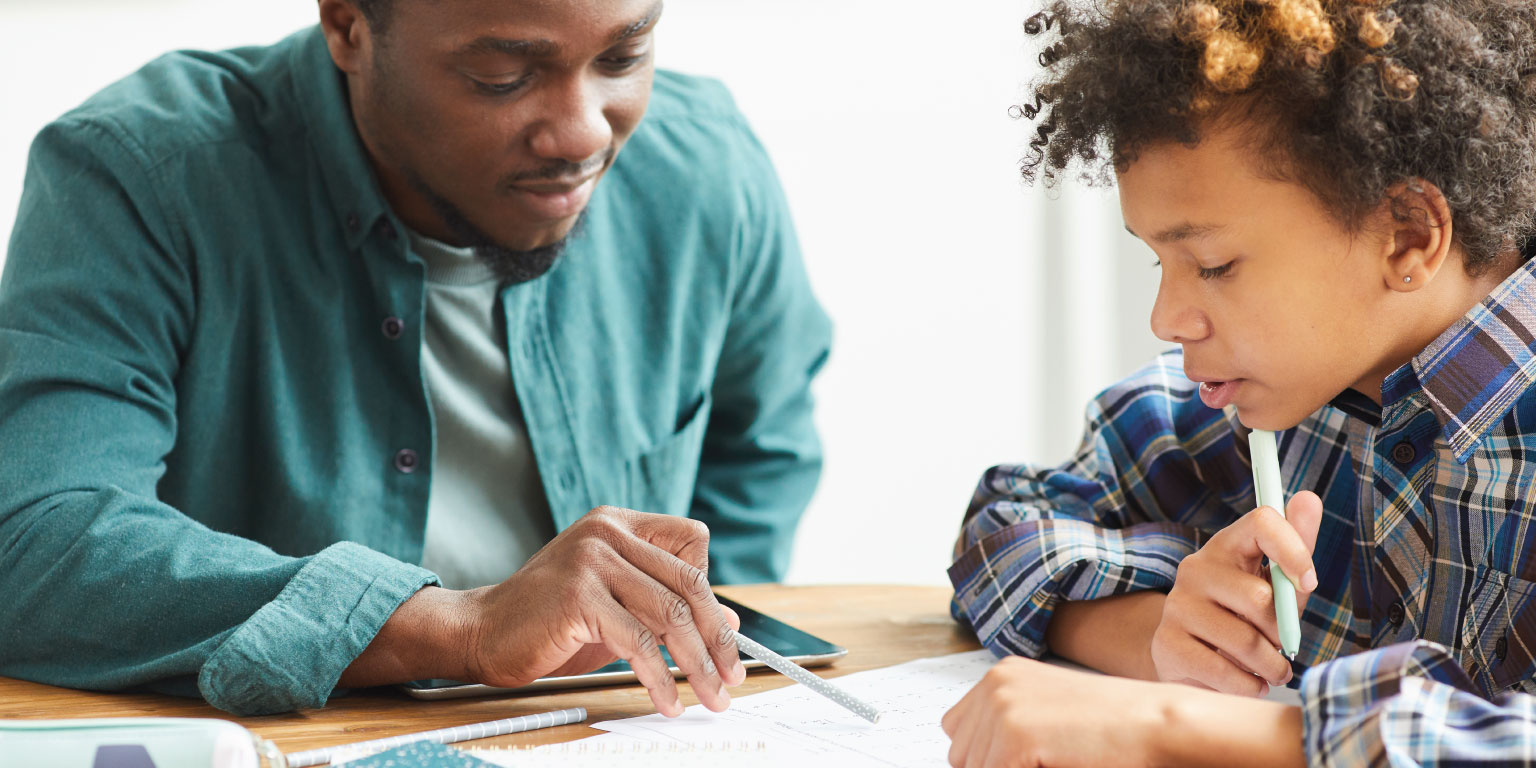 Beyond Inclusion and Support: Racial Equity in Learning Services
This three-part series will provide the space for conversations about leveraging our roles and positionalities as learning specialists to advance equity in our school practices, procedures, and systems.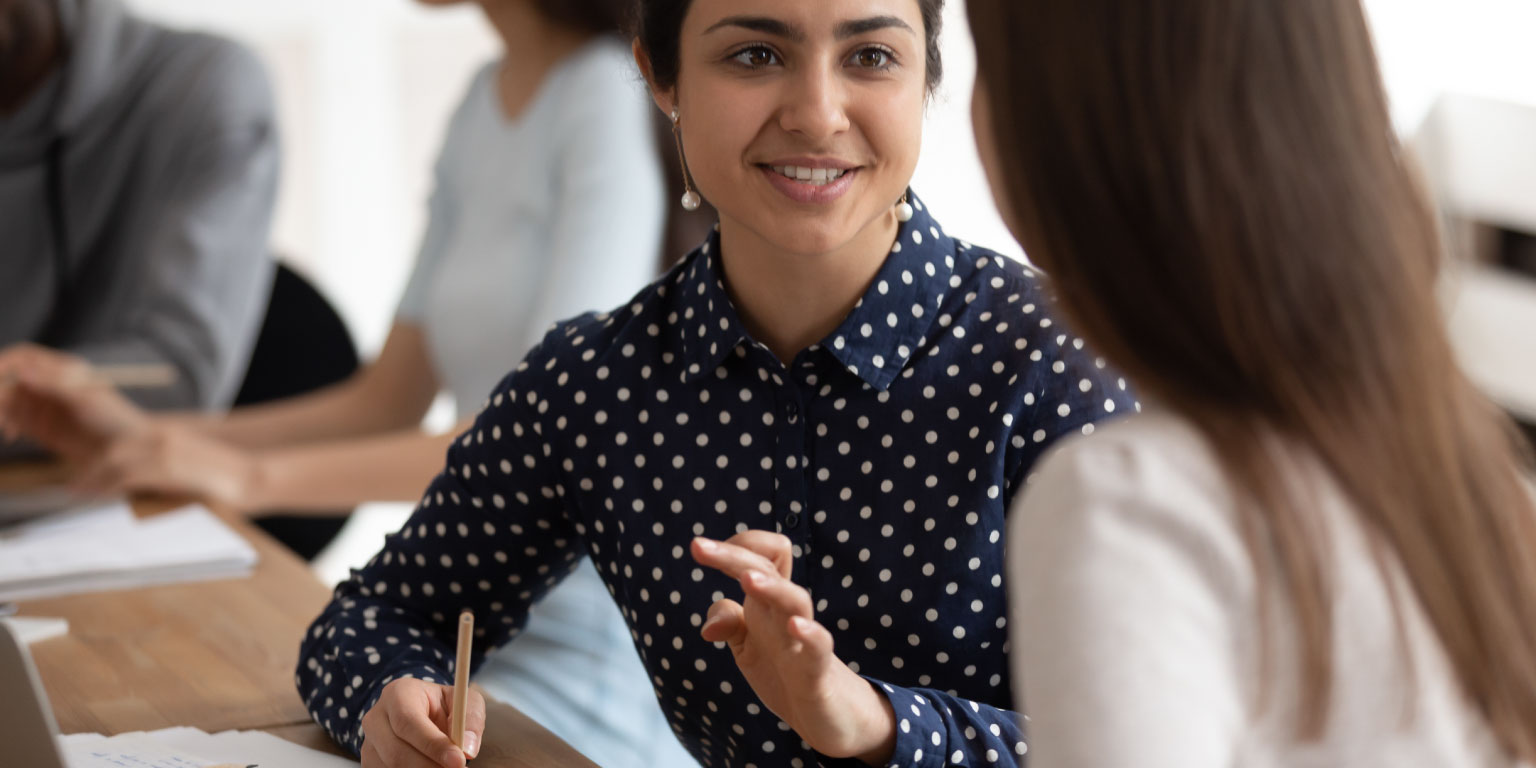 Community Conversation: Guiding Principles for Racial Equity in Learning Services
Learning specialists need to have a space to talk about how racial identity, inequity, and learning disability intersect. We hope to have an honest conversation about how to identify where racism operates in our schools and programs and develop tools to hold ourselves accountable when serving the needs of our students.