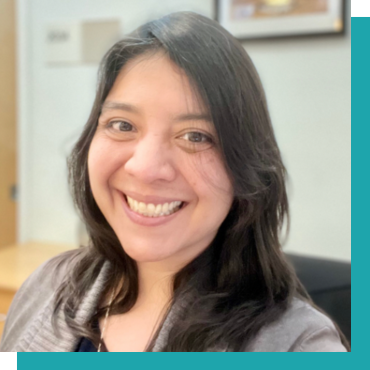 Violet Borowski joined the San Francisco Friends School in 2012 as Assistant to the Head of School. She is a graduate of CSU San Bernardino and has worked in the field of education for over eight years. She made San Francisco her home in 2005 and has worked as a kindergarten assistant teacher, as well as an Executive Assistant for PACT, an educational nonprofit specializing in free collegiate assistance to underprivileged youth.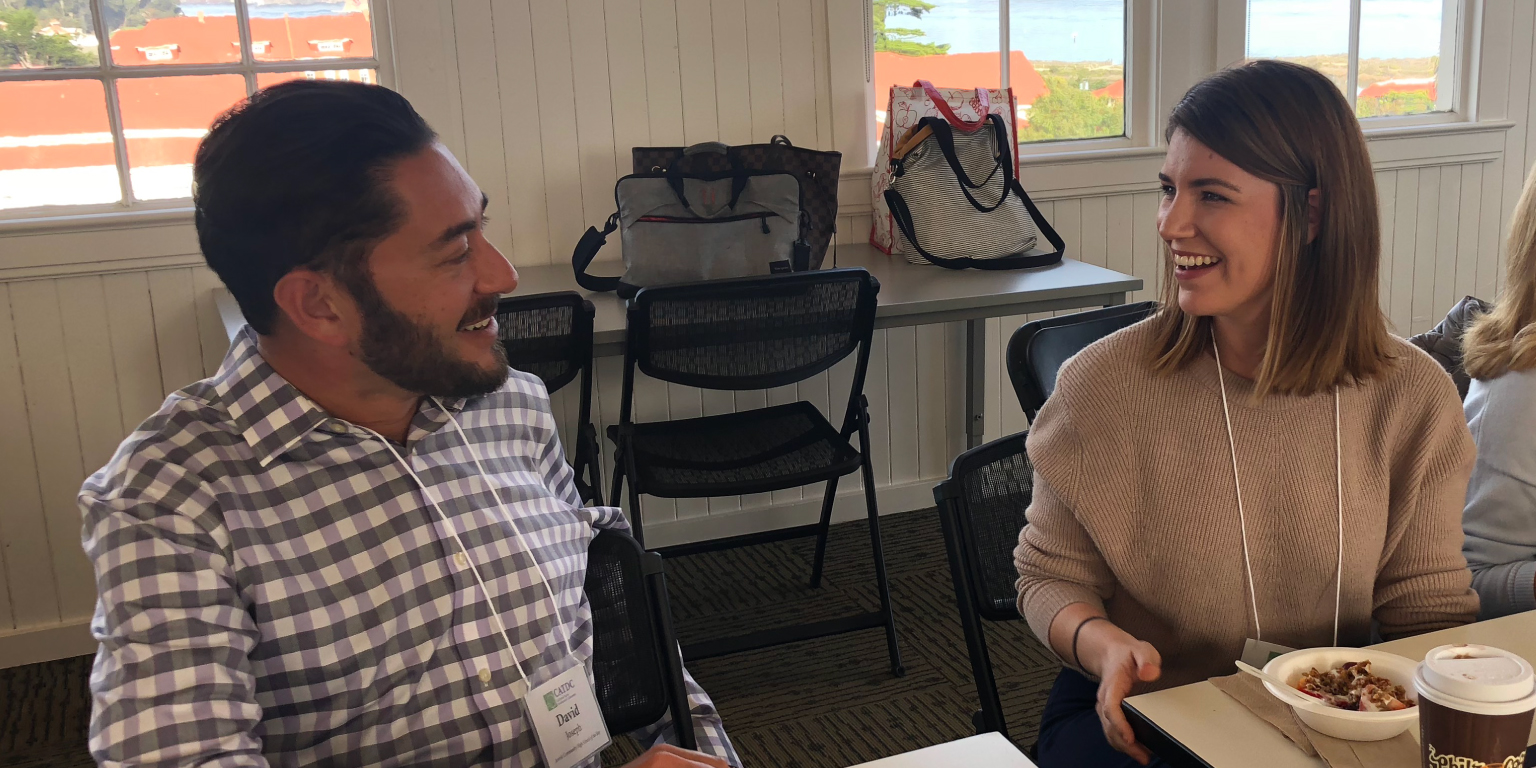 Support for Supporters
This ongoing program offers a small, confidential and welcoming environment designed to foster connections, learning, support and dialogue between Administrative Assistants working at independent schools.