While we miss gathering in real life, we are listening carefully to what our member schools need most and creating interactive and responsive online workshops for independent school teachers and administrators.
We redesigned many of our in-person events for an online format and created new workshops to meet the changing needs of our member schools. Join us online to learn with and from local California educators!
Community Conversations are created and led by local California educators and are free to member schools. Connect with educators in similar roles to collaboratively answer questions and share resources.
WHAT OUR MEMBERS ARE SAYING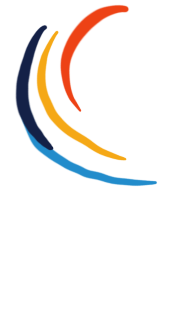 Keep offering these OUTSTANDING resources for professional growth and support during these unprecedented times. I think the CATDC has been a true force in bringing educators together and offering strong content. Most impressive! My appreciation to the innovative and collaborative leadership team.
The online topics have been salient and rich, as always, and I've appreciated the way CATDC has modeled the adaptive growth mindset we are all striving for at this crazy moment!
I loved the online format with an expert. It was affordable, effective and efficient. More like this, please, even when the pandemic ends.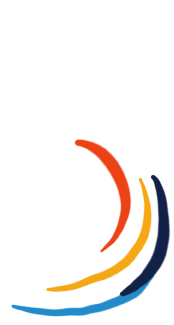 Reimagined Ongoing Programs
The CATDC team has been involved in its own moment of rapid innovation and radical collaboration, recreating our cornerstone Ongoing Programs, and working hard to build new exceptional learning experiences to meet your evolving needs.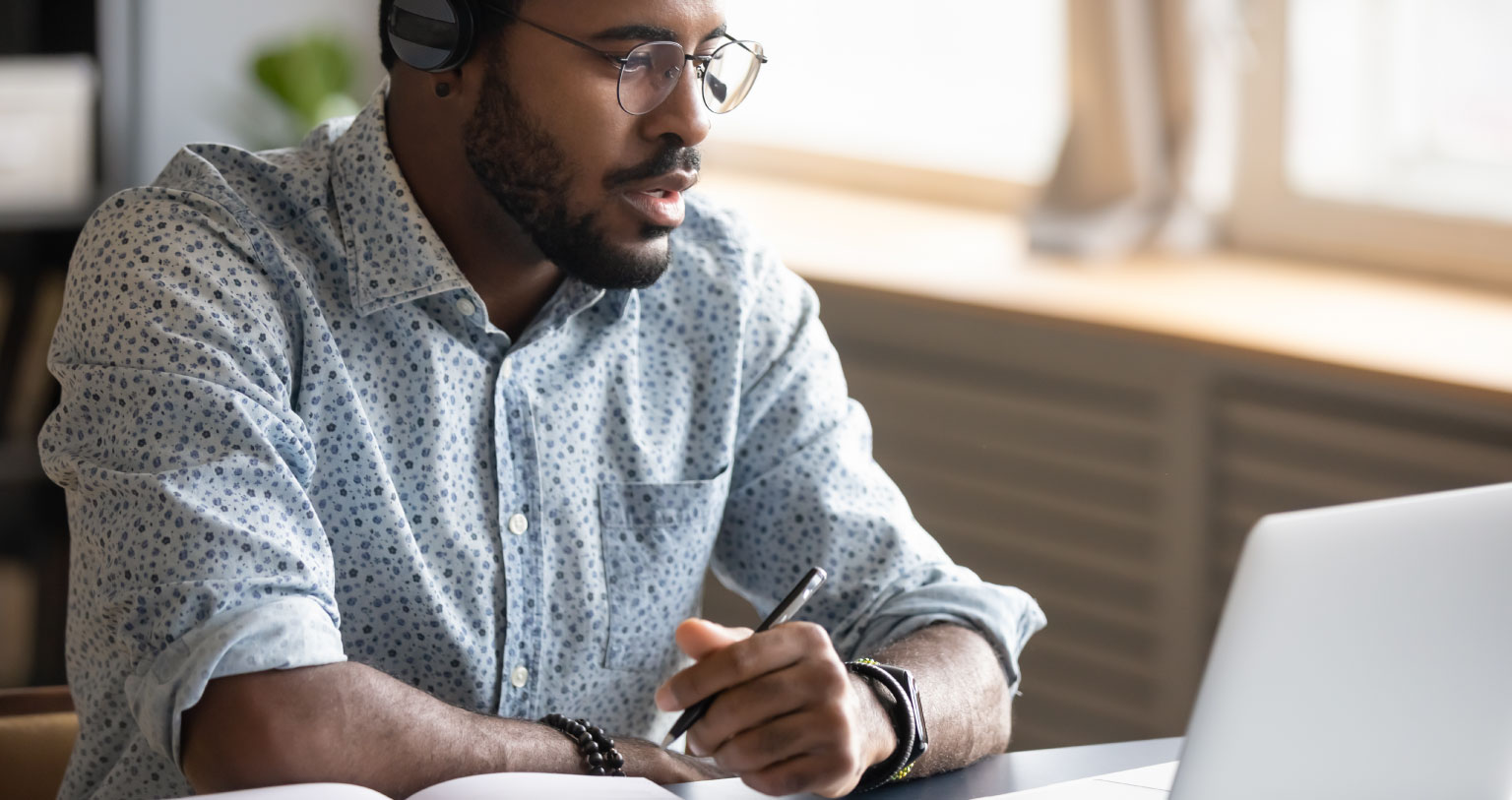 DEVELOPING YOUR LEADERSHIP CAPACITY
Focusing on the power of active mentoring, the latest research on leadership and organizational management, personal connections, and regular reflection, participants will identify and practice key skills and habits of effective leaders. They will deepen their own leadership capacity by exploring leadership styles, school culture, communication, diversity and innovation, self-care, networking, and relationship-driven feedback models.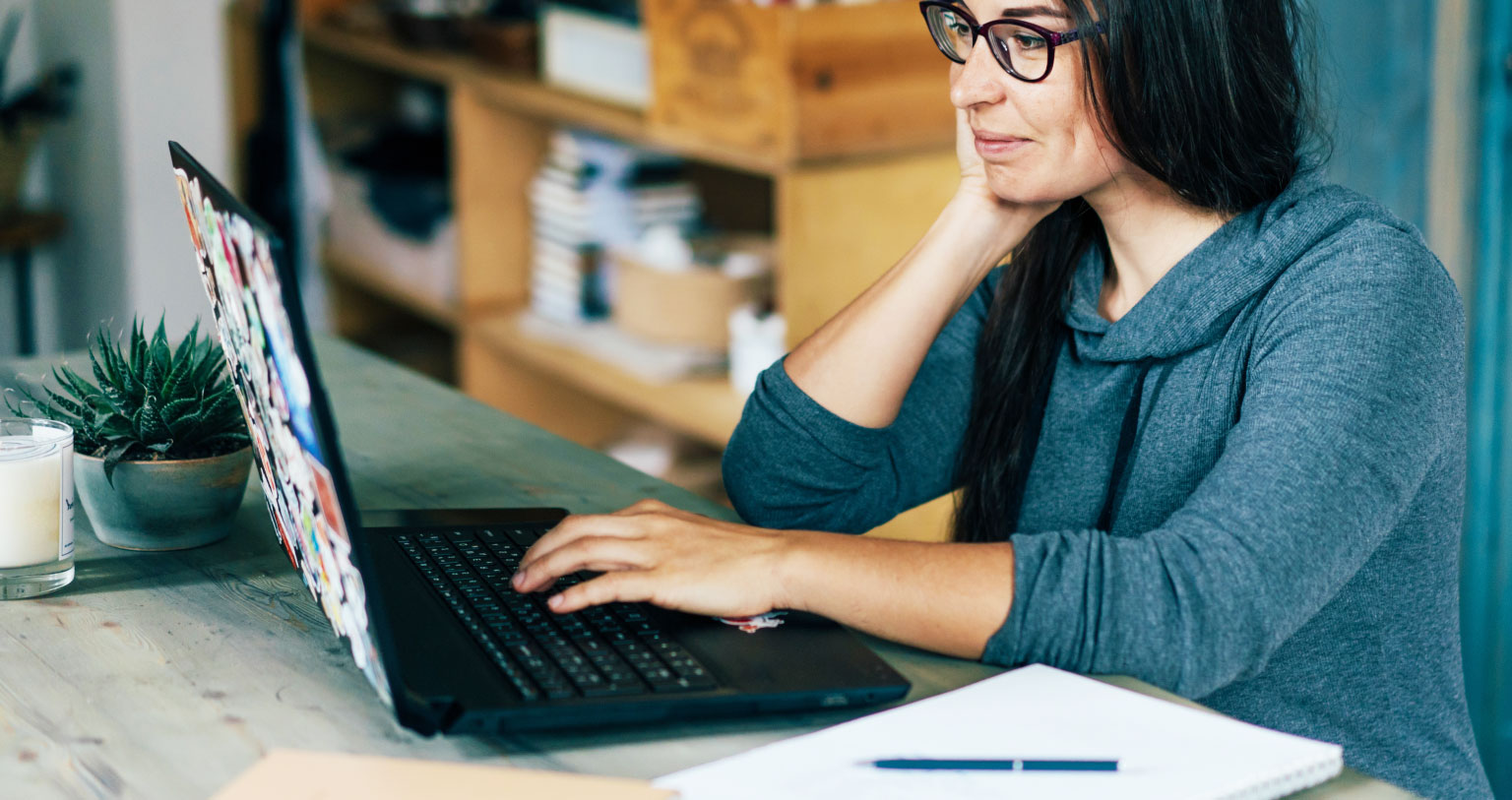 FINANCE AND SUSTAINABILITY IN INDEPENDENT SCHOOLS
This program will help educators develop practical financial management skills necessary for leadership roles in K12 schools. Moving beyond the theoretical principles of finance, we will ground our work together in the practical tools that educators can use to understand trends, articulate current and potential economic challenges, and develop strategic and action-oriented approaches to sound financial management.
Please do not hesitate to reach out to the CATDC team if you need extra support. We are actively thinking of creative ways to continue learning together and would appreciate your input.