While we miss gathering in real life, we are listening carefully to what our member schools need most and creating interactive and responsive online workshops for independent school teachers and administrators.
WHAT OUR MEMBERS ARE SAYING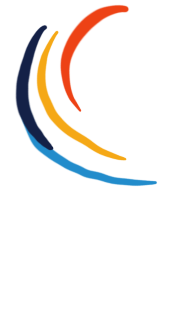 Keep offering these OUTSTANDING resources for professional growth and support during these unprecedented times. I think the CATDC has been a true force in bringing educators together and offering strong content. Most impressive! My appreciation to the innovative and collaborative leadership team.
The online topics have been salient and rich, as always, and I've appreciated the way CATDC has modeled the adaptive growth mindset we are all striving for at this crazy moment!
I loved the online format with an expert. It was affordable, effective and efficient. More like this, please, even when the pandemic ends.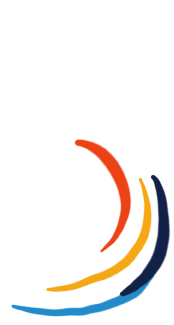 Reimagined Summer Institutes
The CATDC team has been involved in its own moment of rapid innovation and radical collaboration, recreating our cornerstone Summer Institutes, and working hard to build new exceptional learning experiences to meet your evolving needs.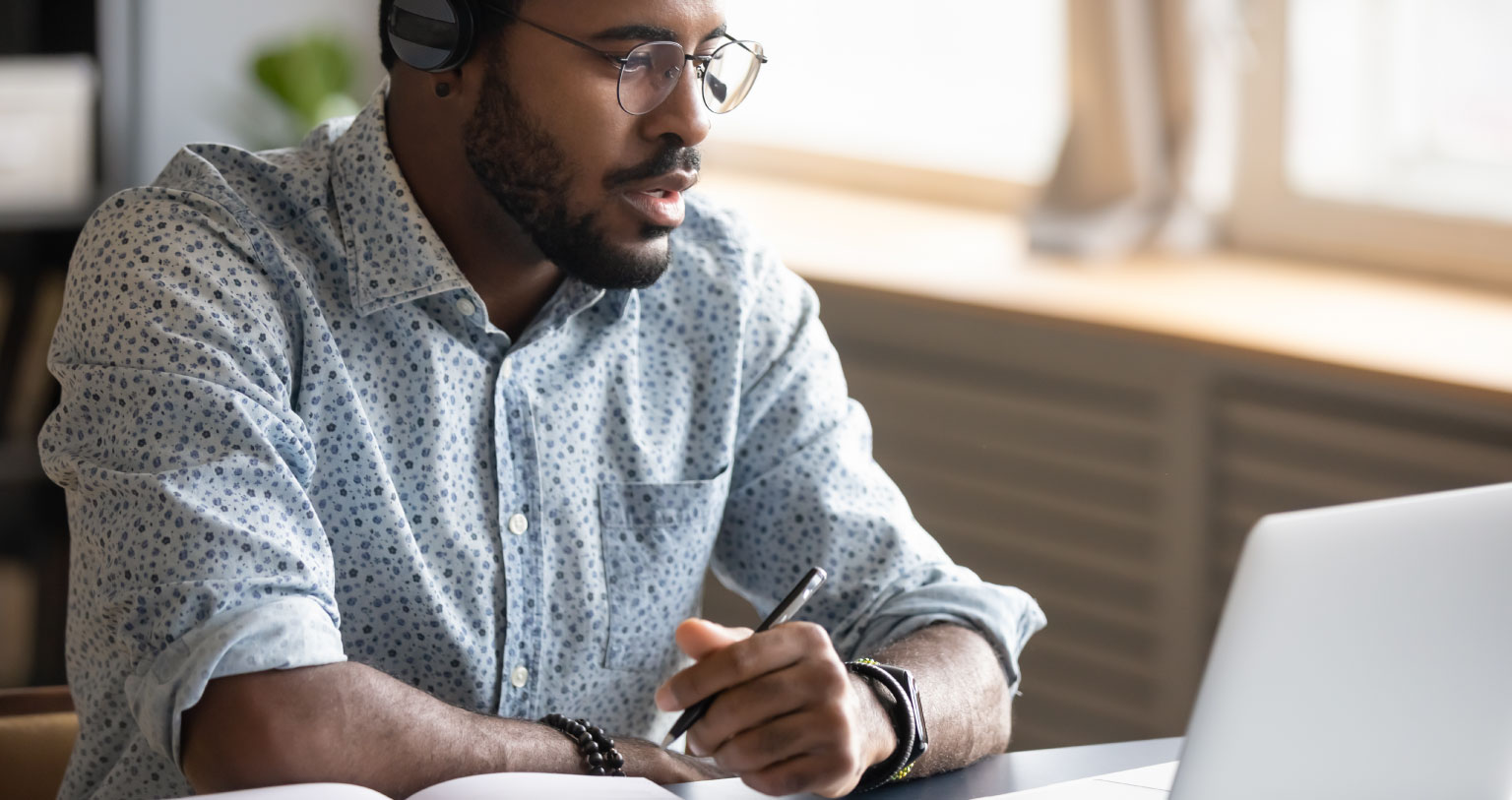 MASTERING GROUP FACILITATION
Whether online, or In Real Life, we all know the power and impact of excellent meeting facilitation. And now, more than ever, we need to be able to also lead virtual meetings and discussions that engage colleagues and produce results when we are unable to meet in person. This Summer Institute will be offered twice and will take place over 3 consecutive days, running from 9am - 12pm.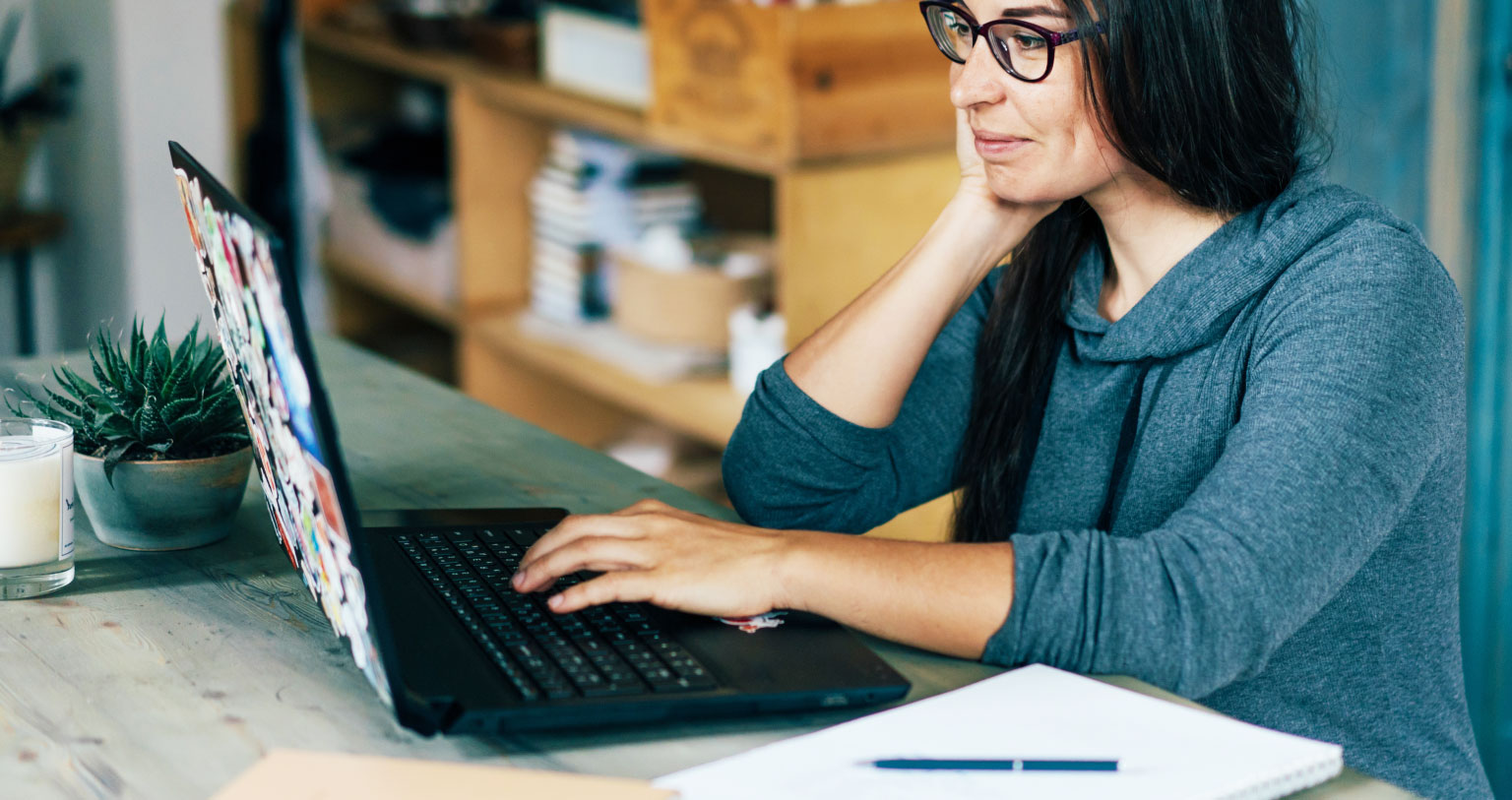 We are in the process of redesigning this signature program for the virtual environment to bring forward the new challenges and opportunities related to COVID-19. You can expect 3-4 hours of rich synchronous learning a day; the details of the daily agenda and asynchronous learning modules will be announced in June.
Please do not hesitate to reach out to the CATDC team if you need extra support. We are actively thinking of creative ways to continue learning together and would appreciate your input.