While we miss gathering in real life, we are listening carefully to what our member schools need most and creating interactive and responsive online workshops for independent school teachers and administrators.
WHAT OUR MEMBERS ARE SAYING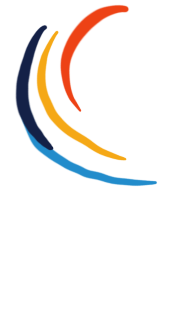 Keep offering these OUTSTANDING resources for professional growth and support during these unprecedented times. I think the CATDC has been a true force in bringing educators together and offering strong content. Most impressive! My appreciation to the innovative and collaborative leadership team.
The online topics have been salient and rich, as always, and I've appreciated the way CATDC has modeled the adaptive growth mindset we are all striving for at this crazy moment!
I loved the online format with an expert. It was affordable, effective and efficient. More like this, please, even when the pandemic ends.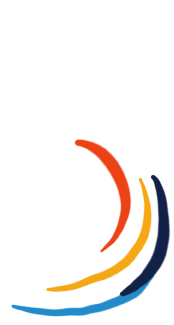 Reimagined Ongoing Programs
The CATDC team has been involved in its own moment of rapid innovation and radical collaboration, recreating our cornerstone Ongoing Programs, and working hard to build new exceptional learning experiences to meet your evolving needs.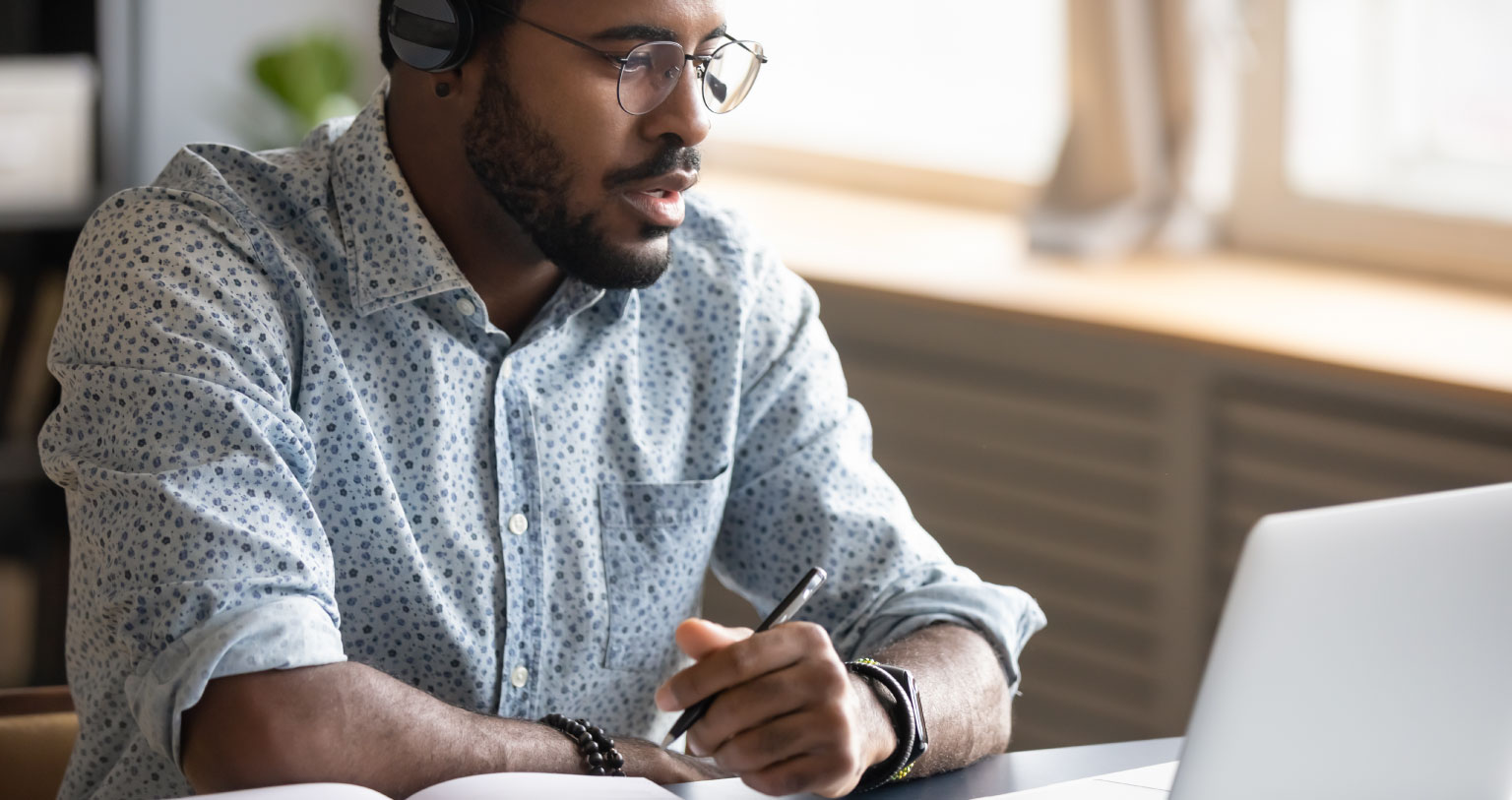 DEPARTMENT CHAIRS PROGRAM
With the help of readings, activities, and group work, participants will learn new skills and processes, support each other around challenges they face, and establish a strong "leadership learning community" amongst themselves. Through six Zoom-based sessions, the program explores educational leadership and what it means to lead as a teacher while advancing the professional and departmental goals they have identified.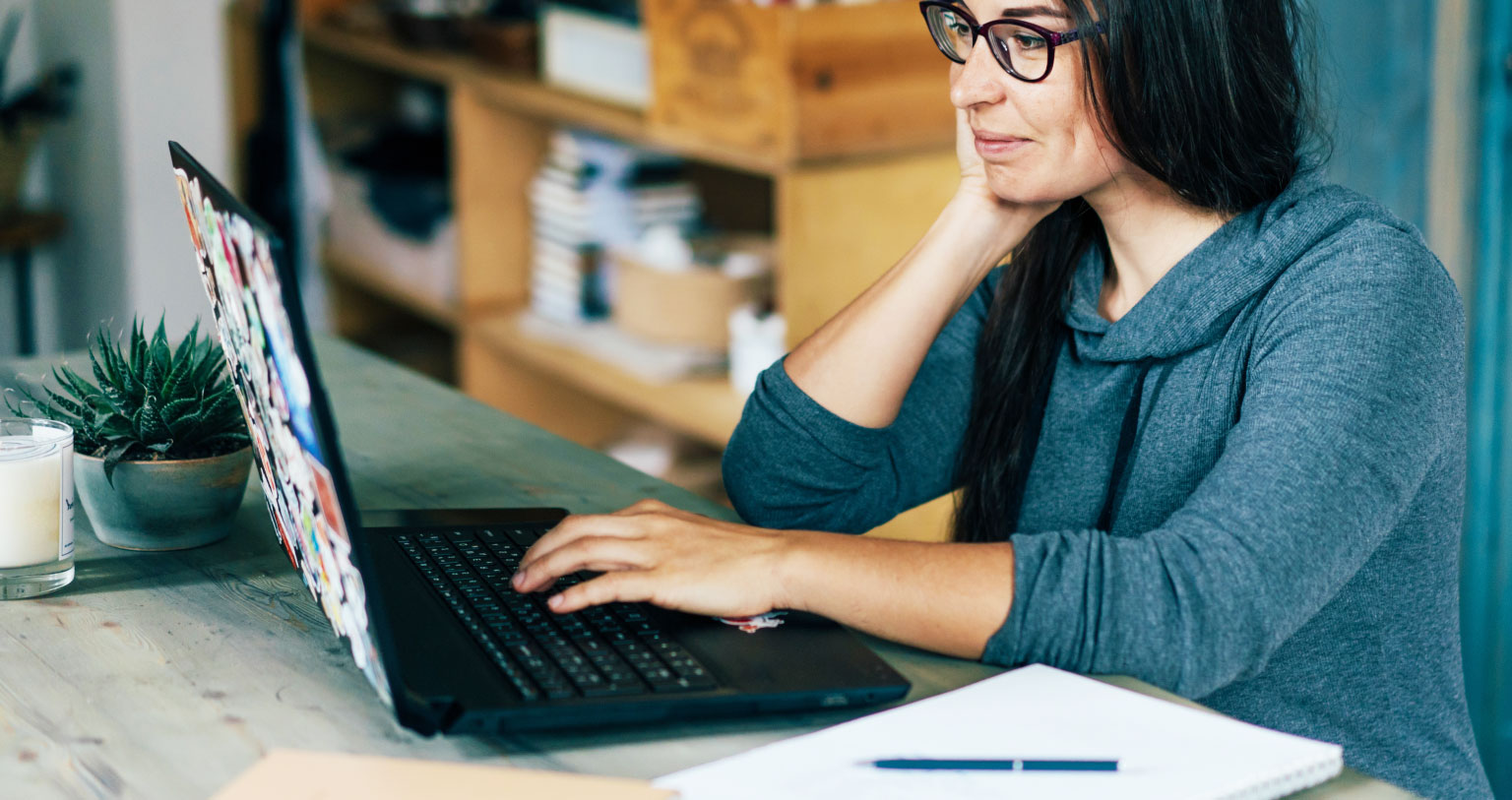 MINDFULNESS IN K-12 SCHOOLS
This program is intended for K-12 teachers and curricular leaders who want to learn about and develop their practice of integrating mindfulness throughout their curriculum. Over the course of three sessions, we will look at the principles, practices, and skills of mindful self-regulation. This experiential, interactive series will provide participants with specific strategies that they can use in both their professional and personal lives.
Please do not hesitate to reach out to the CATDC team if you need extra support. We are actively thinking of creative ways to continue learning together and would appreciate your input.