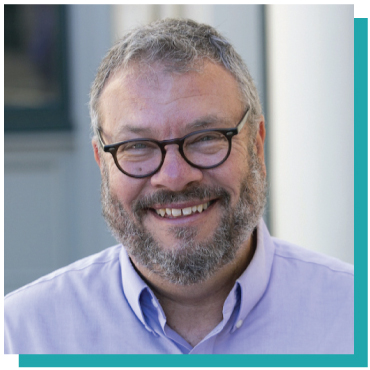 Nasif Iskander is the Assistant Head of School and Dean of Faculty at San Francisco University High School.  He manages the annual strategic work of the school, as well as the professional growth, work life, and recruitment of the faculty.  He has been at UHS for 28 years, where he has been a physics teacher, department chair, academic dean, and interim head of school; he is currently also the parent of a senior.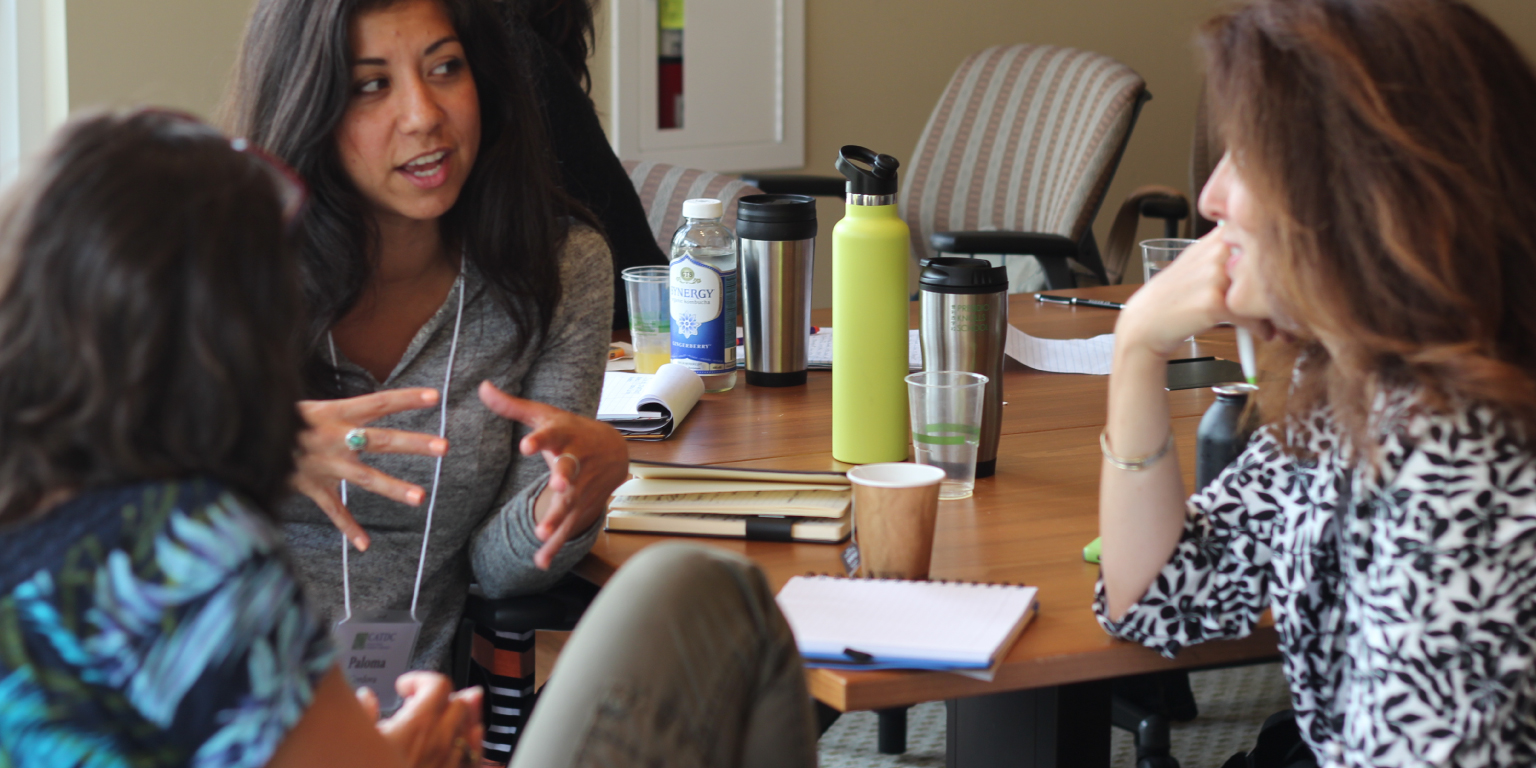 Experienced Administrators: Supporting Faculty & Creating Community
This 5-session series is for anyone involved in coaching and mentoring who wishes to leverage learning from the past year as well as build foundational tools and techniques to best equip teachers in their professional growth.