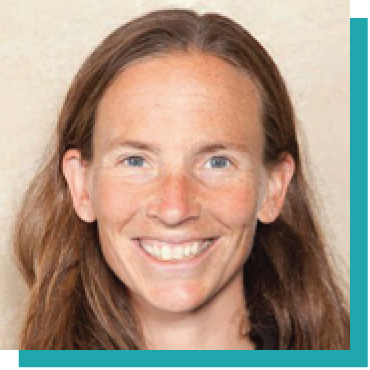 Liz Gottlieb has been teaching Biology, Chemistry, Advanced Biology, and Environmental Science at Marin Academy for the last 21 years. Liz was a founding Bay Area BlendEd Consortium teacher, leading 3 successful cycles of Bay Area Field Ecology and in 2019 launched a new immersive blended summer trimester course called Wilderness Studies for the Consortium. Liz earned a B.A. from Colby College and also a Masters of Science in Science Education from Montana State University. (Capstone project in 2017, "How does developing an online field ecology course to support high school students impact my growth as a teacher.") She began her teaching career by participating in Teach for America, where she taught seventh- and eighth-grade science at Roosevelt Middle School in Compton, California.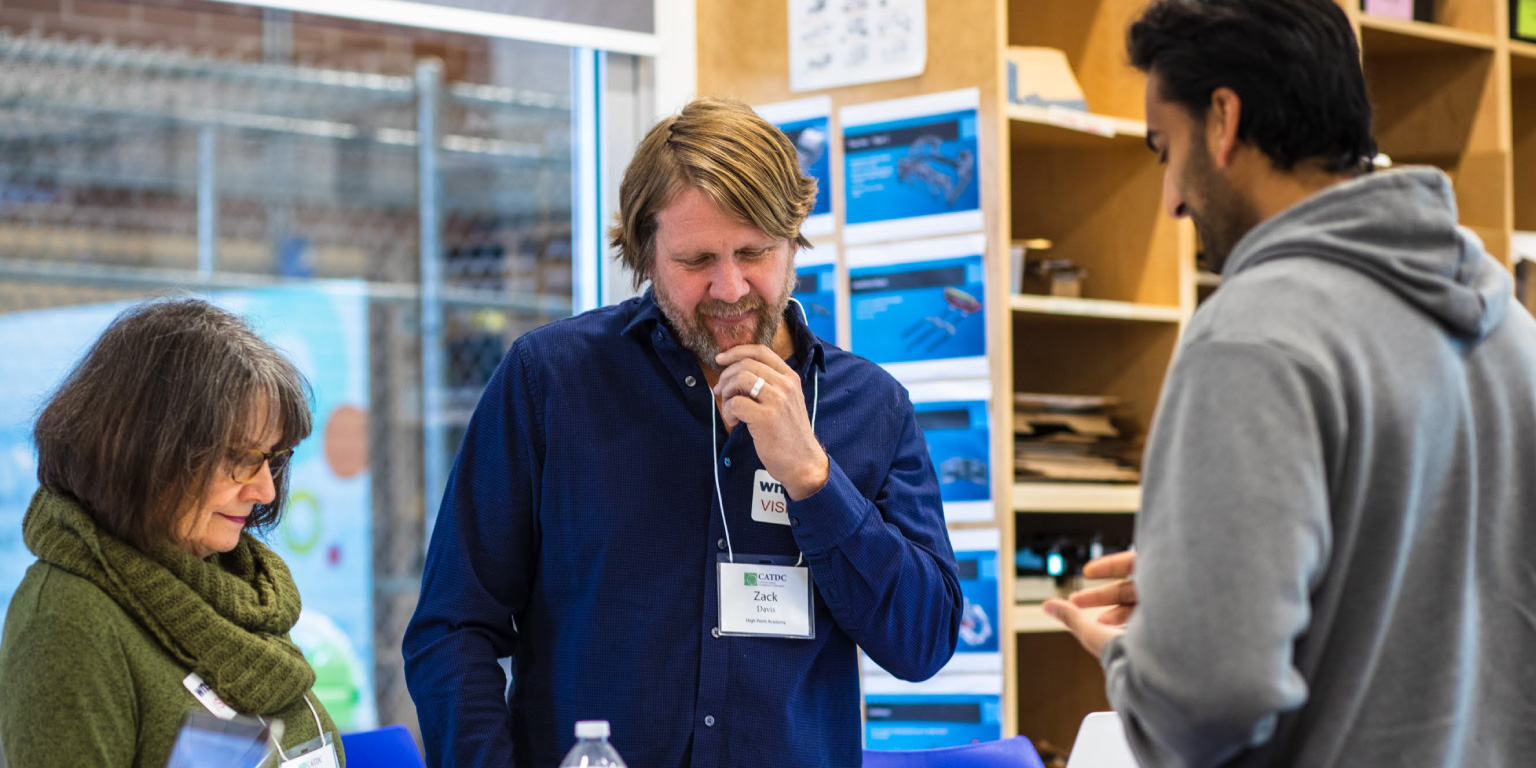 Rethinking Science PLC: Centering Student Experiences and Inclusive Curricula in the Science Classroom
Come to be a part of a community of science teachers and learners that will reflect on where we have been, what we have learned and where we are going. Participants will explore the teacher's role in engaging students in investigation and design. We will investigate strategies that put students at the center of their learning to fully engage, think deeply, ask questions, and apply their skills and knowledge to our society and natural world.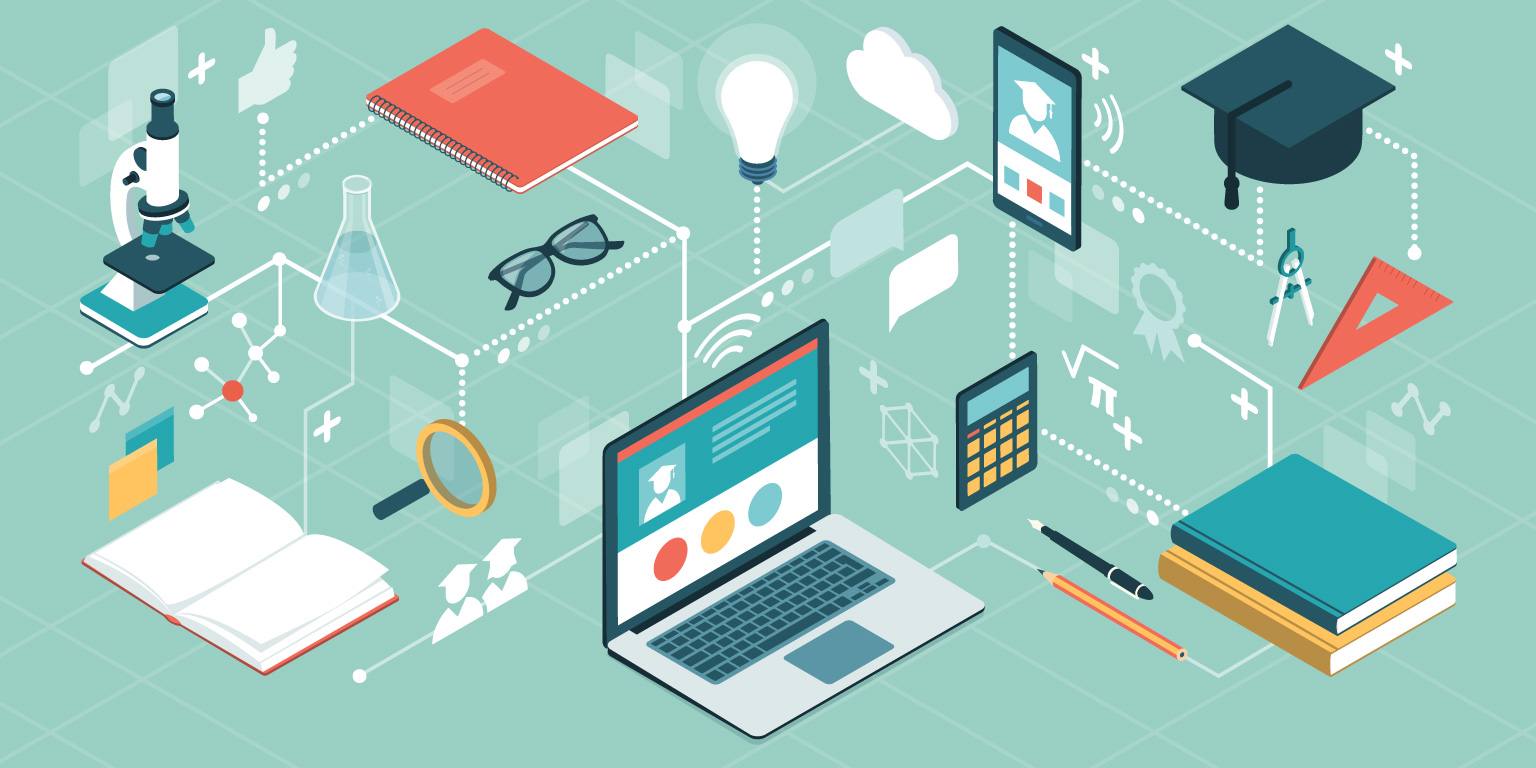 Teaching Strategies for Hybrid & Hyflex Learning During Uncertain Times
In this workshop, middle and high school educators will explore the components of hybrid learning in order to create their own flexible course structure.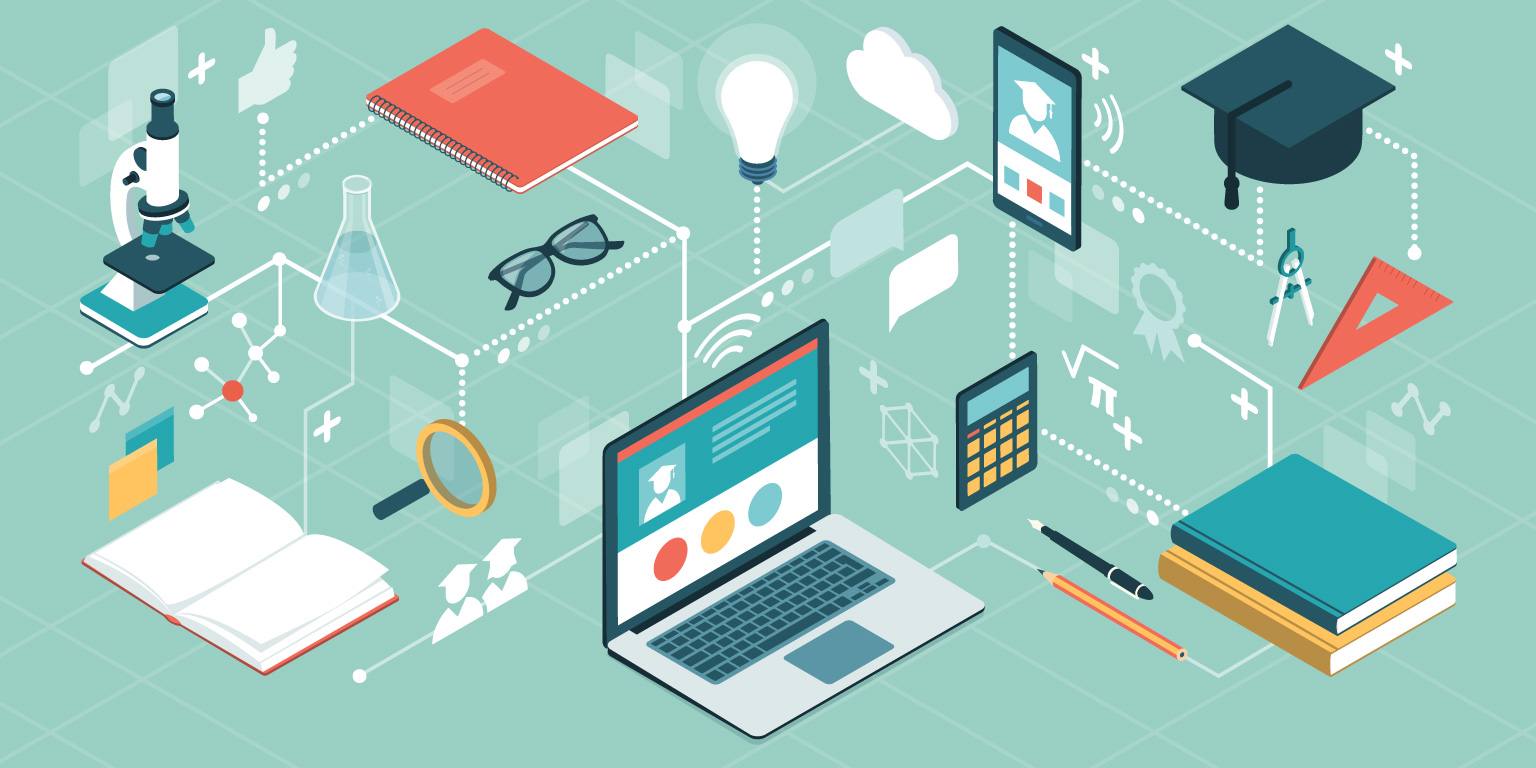 Creating Remote, Hands-on Experiences for High School Science Students
Four science teachers with expertise in physics, chemistry, biology, environmental sciences, and BlendEd teaching will lead participants in discussions about challenges and hopes with respect to teaching hands-on high school science remotely in the 2020-21 school year.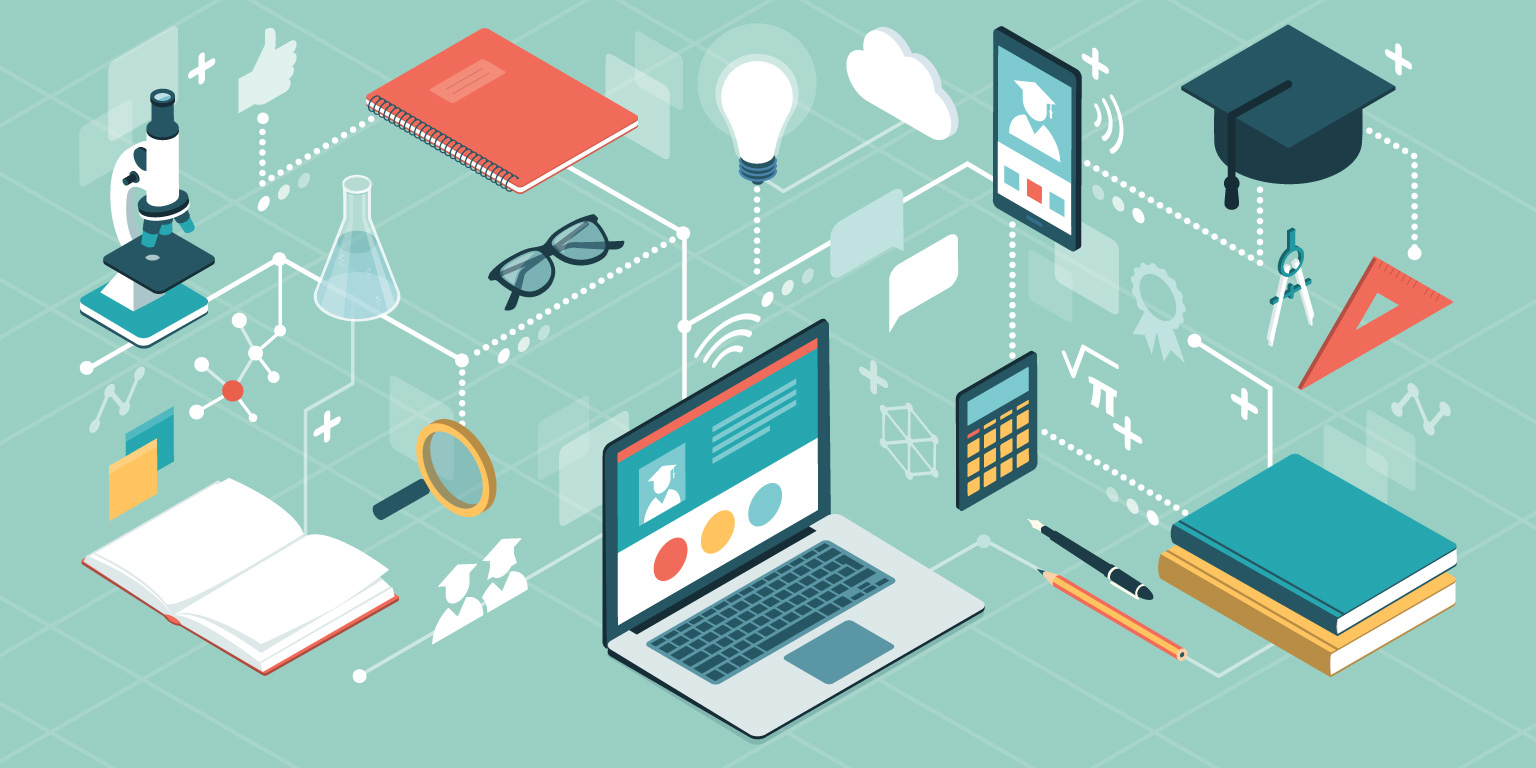 Skill Up! End of Year Science Assessments
In this online session, we will take a closer look at our end of year science assessments in this unprecedented time.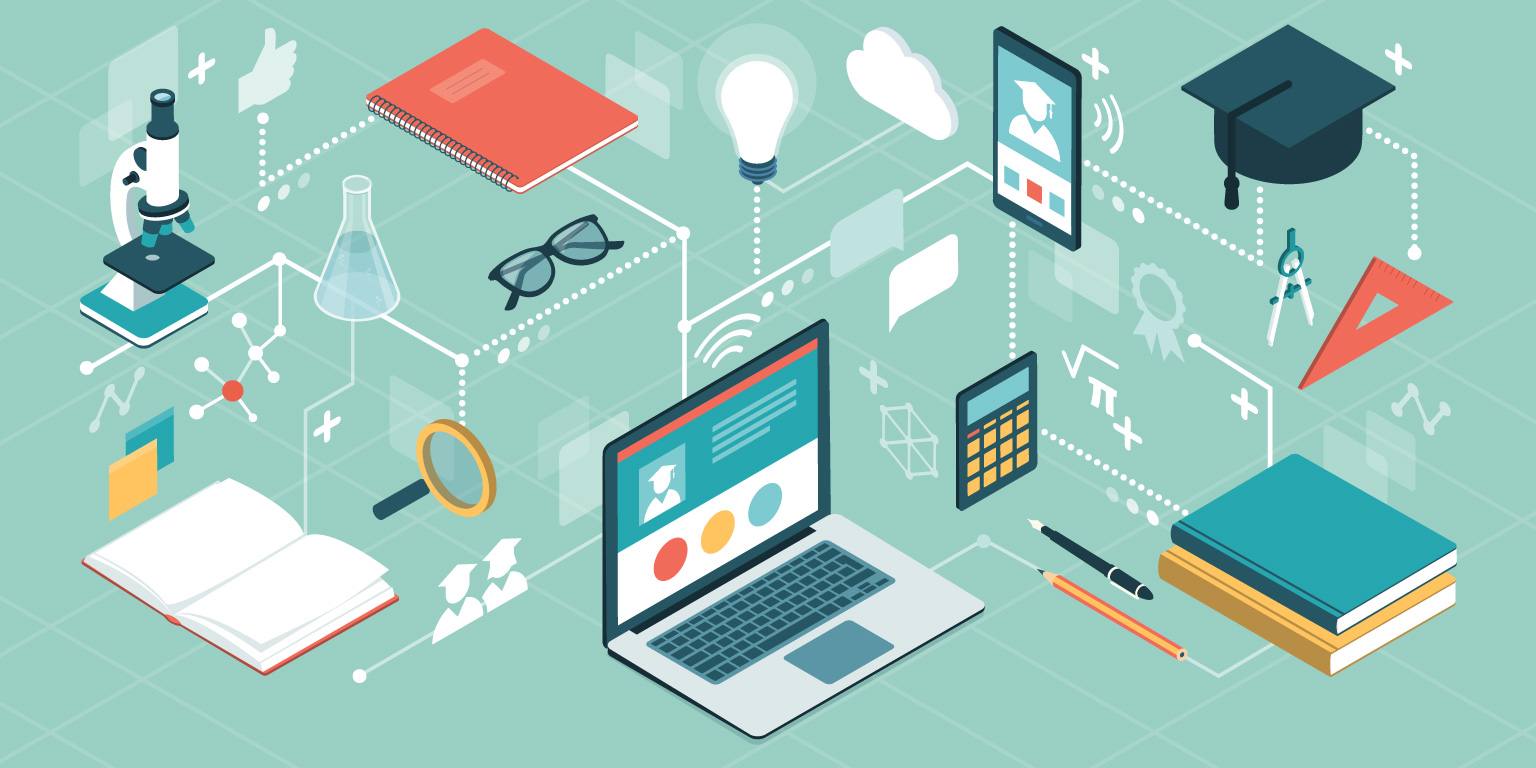 Skill Up! Virtual Science
In this interactive online session for CATDC Member Schools, we will discuss the pros and cons of virtual labs, at home lab kits, and citizen science projects.
Skill Up! Zoom
In this interactive online session for CATDC Member Schools, we will review Zoom features and check in on how using Zoom is impacting teaching and learning.
Video: Impacts of Remote and Hybrid Learning in the Science Classroom
How did remote and hybrid teaching and learning impact our practices and help us hone in on our values? Earlier this year we caught up with Liz Gottlieb and Ellie Beyers from Marin Academy, asking them to reflect on this important question.
DEI in Science
Take a look at this living doc with an abundance of resources to teach DEI and dismantling systemic racism in the science classroom. Liz has curated relevant resources, articles, curriculum ideas, and terms.
Recommended Science Podcasts