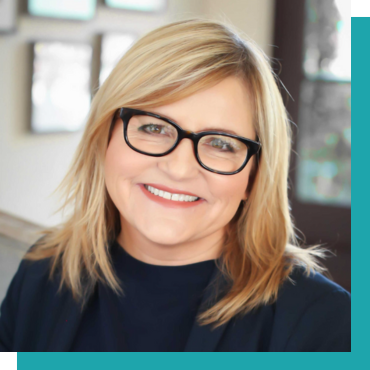 Karen Pavliscak is Associate Head for Teaching and Learning at The Archer School for Girls, She has served as a teacher and instructional leader for over 20 years with a focus on building positive school culture and supporting excellence in teaching and learning. Described as a "serial innovator," she believes future-facing teachers are designers of learning rather than planners of content. To support this shift in focus, she leads teams through the intersection of creative problem-solving and empowered collaboration. She has presented and consulted nationally on building professional culture and re-imagining supervision through a growth mindset.
Growth Starts Here: Designing a Roadmap for Teacher Development through SuperVision, Feedback, and Evaluation
This new ongoing program leads participants through an active roadmap for reimagining their schools' approach to teacher SuperVision and growth-focused feedback. Develop new models of teacher mentorship and support to navigate and embrace post-remote shifts in teaching and learning.