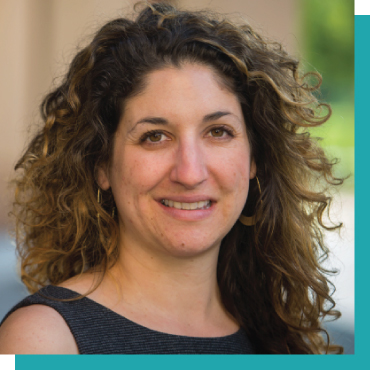 Julia Rubin is the Upper School Director of Teaching and Learning at Crystal Springs Uplands School. Before moving into an administrative role, Julia taught English, French, and Creative Writing at the middle school, high school and community college levels for 12 years. She mentored early career teachers for 5 years at Hillbrook School, where she also served as Writing Coordinator and Humanities Team Lead. As a researcher, she is trained in human-centered design and applications of educational technology to improve student outcomes. Julia is particularly interested in unleashing the creative potential in both teachers and students as they navigate the process of making equity work a lived experience in classrooms.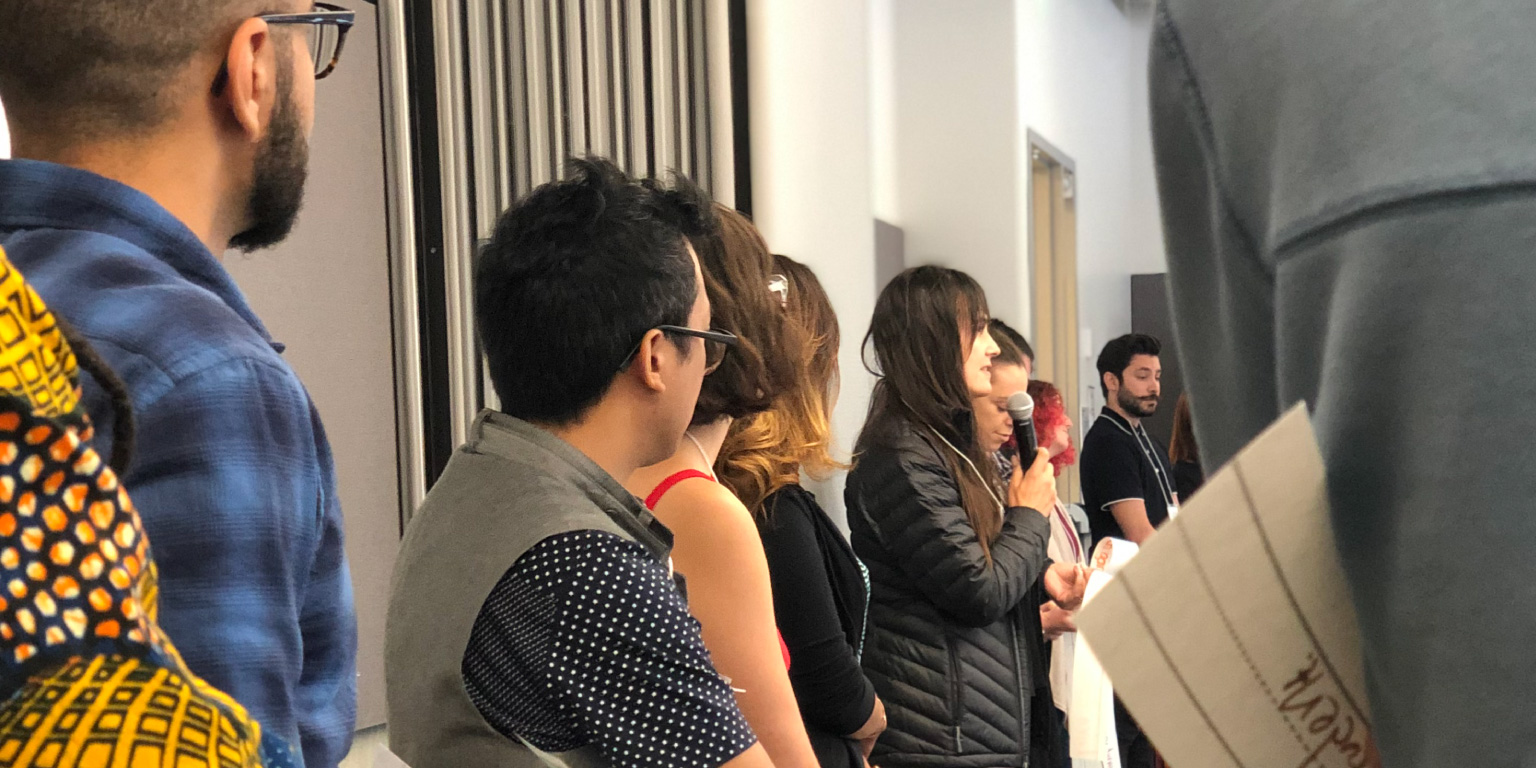 Instructional Growth for Equity
In this year-long learning experience, teachers will engage in a research-based process to promote instructional growth and equity in the classroom. Educators will have an opportunity to reflect on their practice, generate questions regarding efficacy, gather data through observations, and receive feedback to promote new understandings and new practices.
Learn More