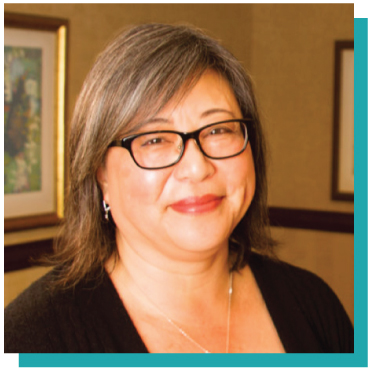 Jennifer Wong Christensen
Jennifer Wong Christensen began her career in college admission and served as the Director of Admission at Saint Mary's College of California and Claremont McKenna College. She "switched sides of the desk" and spent 12 years in independent schools directing the college counseling programs at The Archer School for Girls, Mayfield Senior School, Sonoma Academy, and Marin Academy. She joined Carney, Sandoe and Associates (CS&A) in 2016 and has worked on leadership searches for almost 50 different educational organizations to date. As a former faculty member for the Admission Middle Management Institute and coordinator of the Leadership Development Institute, Jennifer has long been committed to the professional development of other educators. She has also presented at the National Association for College Admission Counseling, Association of College Counselors and Independent Schools, the Western Association for College Admission Counseling, and the National Coalition of Girls Schools conferences and at CS&A's Women's Institute. Jennifer earned her bachelor's degree at Claremont McKenna College and did graduate work at Saint Mary's College of California and Stanford University. In her free time, Jennifer enjoys all things culinary, learning about wine, playing mah jong, knitting, and walking with her dogs, Kirby and Sona. She and her husband own and operate a small business, Brian's Comics: For All Fankind.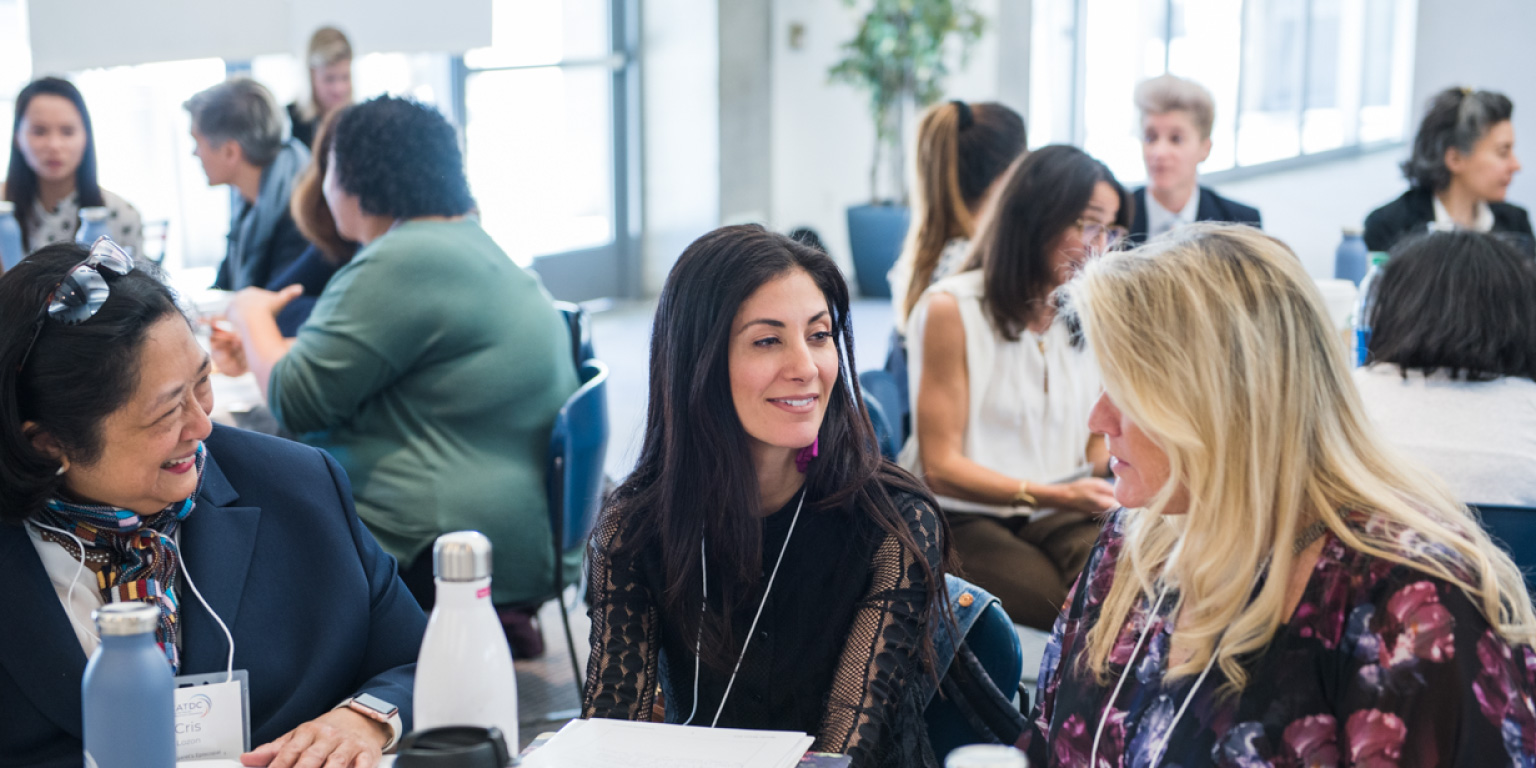 Learning from One Another: Cross-Generational Women's Leadership
Cross-Generational Women's Leadership invites women in different seasons of their careers to explore conscious leadership by reflecting, sharing stories, building skills, setting goals, asking for help, and encouraging one another. Ideally, we'll build a cohort representing different career phases and offering sustained support into the future.