Leading and Facilitating Positive Change
Aug 01, 2019 9:30AM—Aug 02, 2019 3:30PM
Location
Wilshire Boulevard Temple
Cost $1,200 members; ($1,800 non-members) or $1,600 if combined with Summer Leadership Institute: The Art of Leading
Categories Leadership, Summer Institute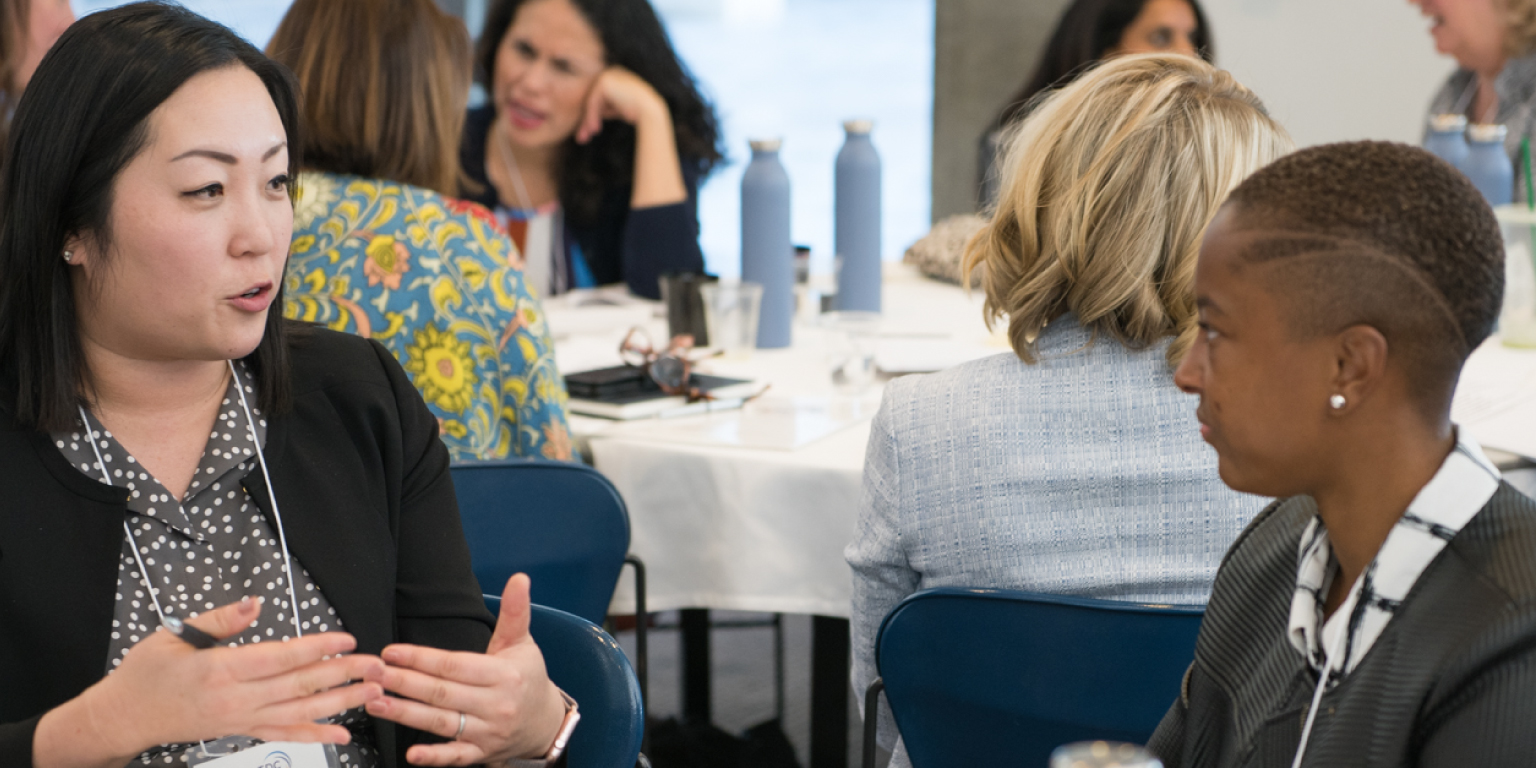 SUMMER LEADERSHIP INSTITUTE
The CATDC Summer Leadership Institute offers educators opportunities to explore, practice, and refine core competencies of independent school leadership. There is an emphasis on the practical skills that educational leaders need in order to supervise, support, and nurture teachers, staff, and others on their teams. Each of the programs in the Summer Leadership Institute includes a deep dive into the research of organizational management as well as practical strategies for participants to apply as soon as they get back to their schools.
Led by Kate Sheppard and Jane Chandler, this year's Summer Leadership Institute includes two programs that can be taken together or separately:
Leading and Facilitating Positive Change (see info below)
ABOUT LEADING AND FACILITATING POSITIVE CHANGE
School leaders are often called upon to foster positive change within their schools, and yet end up feeling frustrated with competing demands and realities that too often stand in the way of meaningful and lasting change. Why is leading change so difficult? What strategies and tools can help school leaders better anticipate and navigate the organizational change process? In this unique year-long program, Kate Sheppard and Jane Chandler coach participants through developing and leading a change project within their school.  
The year-long program includes both in-person and online support for educators. It kicks-off with a 2 day intensive classroom experience before the school year begins. Participants will investigate the psychology of change and learn how to most effectively act as a catalyst for change within a complex organizational structure. With this strong basis of principles of change, participants will identify their own change project and, over the course of the year, develop a plan for implementing their project with the ongoing support of the facilitators. The group will meet virtually for following up webinars at least 3 times over the course of the year, and participants will have access to the facilitators via email for ongoing coaching and follow-up.
Bring your change team or attend as an individual and discover the secrets to leading meaningful change!  
Understanding of the psychology and immunities related to change

Increased self-awareness in creative brain type and its relationship to project management, challenge, and failure

Insight on how to ensure engagement and buy-in of change initiatives

Ability to recognize distinctions between strategy, structure, organizational culture, institutional beliefs as it relates to change

Tools to lead a (doable!) qualitative project designed to catalyze meaningful change/growth within a school

Knowledge on how to track and measure indicators of change

Ongoing support from facilitators and classmates through a change initiative
Two day in-person conference-style learning

Three ninety-minute webinars to be scheduled between September and February on the following topics:

Launching your change project

Analyzing your data, findings, and recommendations

Learnings and best next steps

Access throughout the year to facilitators via email for individualized coaching/support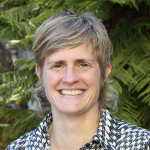 Jane Chandler loves creating space for compassionate communication, relationship building, and equitable access for all professionals. For the past eleven years as the Director of Mental Health for the YMCA of San Francisco, Jane has worked with community service agencies to strengthen community support and improve resources for youth and families. Jane's expertise in psychology and human development equips her to work effectively with diverse groups in developing relational trust and mediating conflict.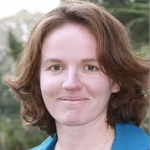 Kate Sheppard's work focuses on helping non-profit and human-service organizations develop leadership, evaluate and articulate impact, and synchronize their actions and ideologies. Kate has expertise in coaching and developing staff, program innovation, program management and evaluation, risk management, fundraising and community development, membership and customer service, volunteer development, qualitative assessment, strategic planning, goal setting, diversity and inclusion practices, time management, and leading organizational change teams.
Cancellation Policy
Life happens. We understand that there will be times when you cannot attend a workshop that you have registered and paid for. We strive to be as helpful and flexible as possible when things out of your control happen. Please visit our FAQ page for detailed information about our cancellation policy and answers to frequently asked questions about enrollment and membership.