It's Your Time! Continuing Your Leadership Journey
Aug 09, 2019 9:00AM—3:00PM
Location
St. Mark's School, Altadena, CA
Cost $275 members; ($425 non-members)
Categories Leadership, Summer Institute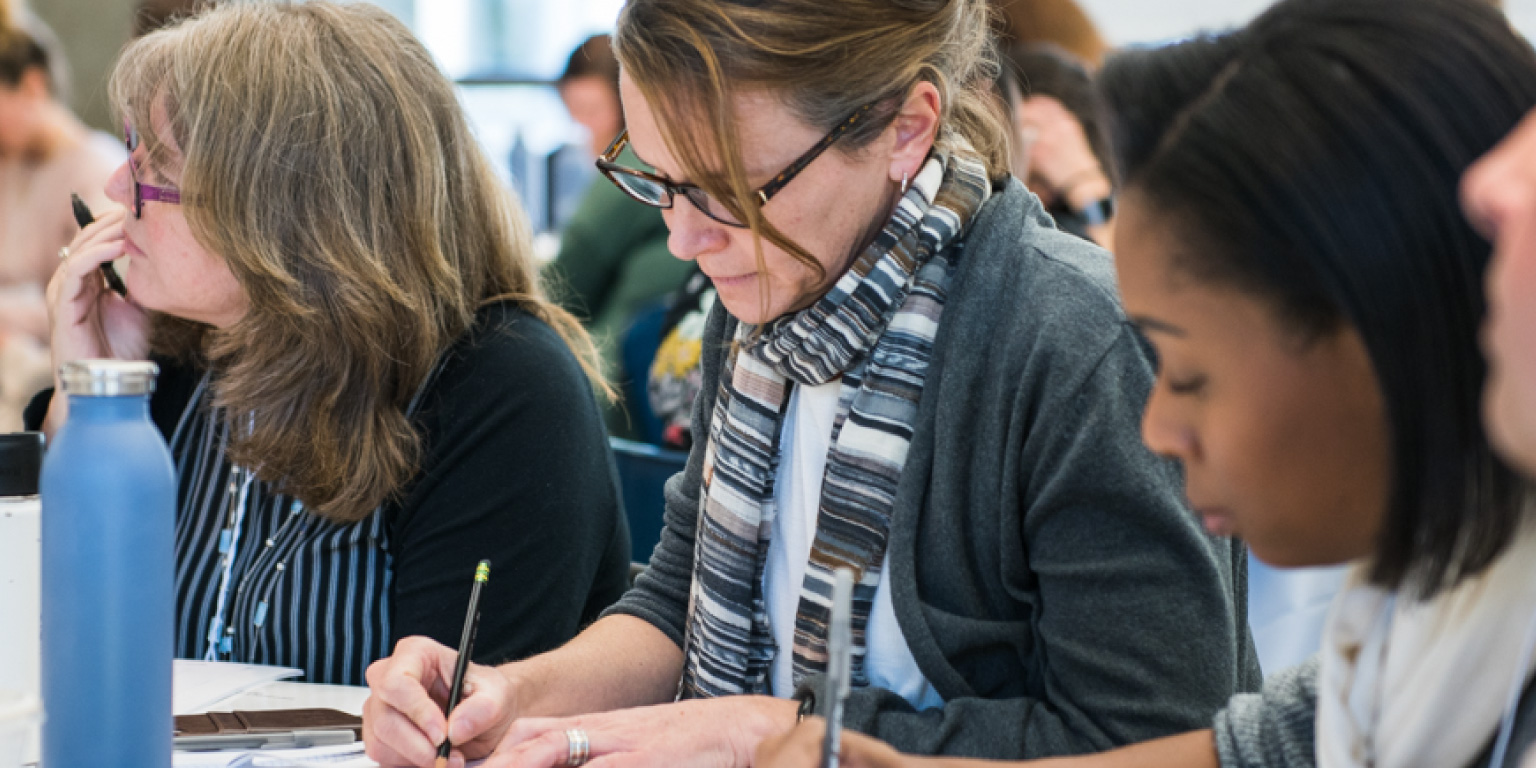 What is the next step in your professional journey and how do you intend to get there?  
This day-long workshop supports educators looking to move to the next step in their leadership journeys. Participants will have the opportunity to reflect on their leadership paths, strengths, and experiences, taking stock of where they have been and where they aspire to go as educators and leaders. They will develop a plan to best position themselves for the role(s) they aspire to, either in their current schools or beyond. With this understanding of themselves and their goals, participants will then explore strategies to authentically navigate the independent school leadership search process. The facilitators will walk participants through the various stages of the typical search process, including the materials submission stage, interview preparation, communication skills, and engagement. 
Individual reflection on leadership style, short- and long-term goal setting

Identifying, understanding, and building on your leadership strengths

Strategies for professional presentation of materials: resume, personal statement, educational philosophy

Professional references

Professional presentation: communication etiquette and style, dress/attire, interview skills

Use of data and financial information in the leadership search process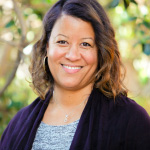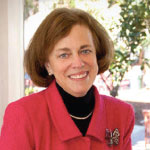 Jenn Foley Tolbert is in her fourth year as Head of School at Saint Mark's School, Altadena, CA. Jenn served as the Middle School Director at Polytechnic School in Pasadena, CA for seven years. Prior to that, she was the Associate Director of Admissions at Campbell Hall School in North Hollywood, CA and Director of Diversity and Middle School Director at the Gordon School in East Providence, RI. Jenn taught English and social studies for nine years before moving into administration.
Debbie Reed's life's work has been in schools and she brings a wealth of experience to the work of a consultant. During her forty years as an educator, she has worked in public and private schools, urban and suburban schools, parochial and nonsectarian schools, co-ed schools and single-sex schools. In June of 2014, Debbie retired as the Head of School at Polytechnic, and for the past five years has worked as a consultant with RG 175.
Cancellation Policy
Life happens. We understand that there will be times when you cannot attend a workshop that you have registered and paid for. We strive to be as helpful and flexible as possible when things out of your control happen. Please visit our FAQ page for detailed information about our cancellation policy and answers to frequently asked questions about enrollment and membership.