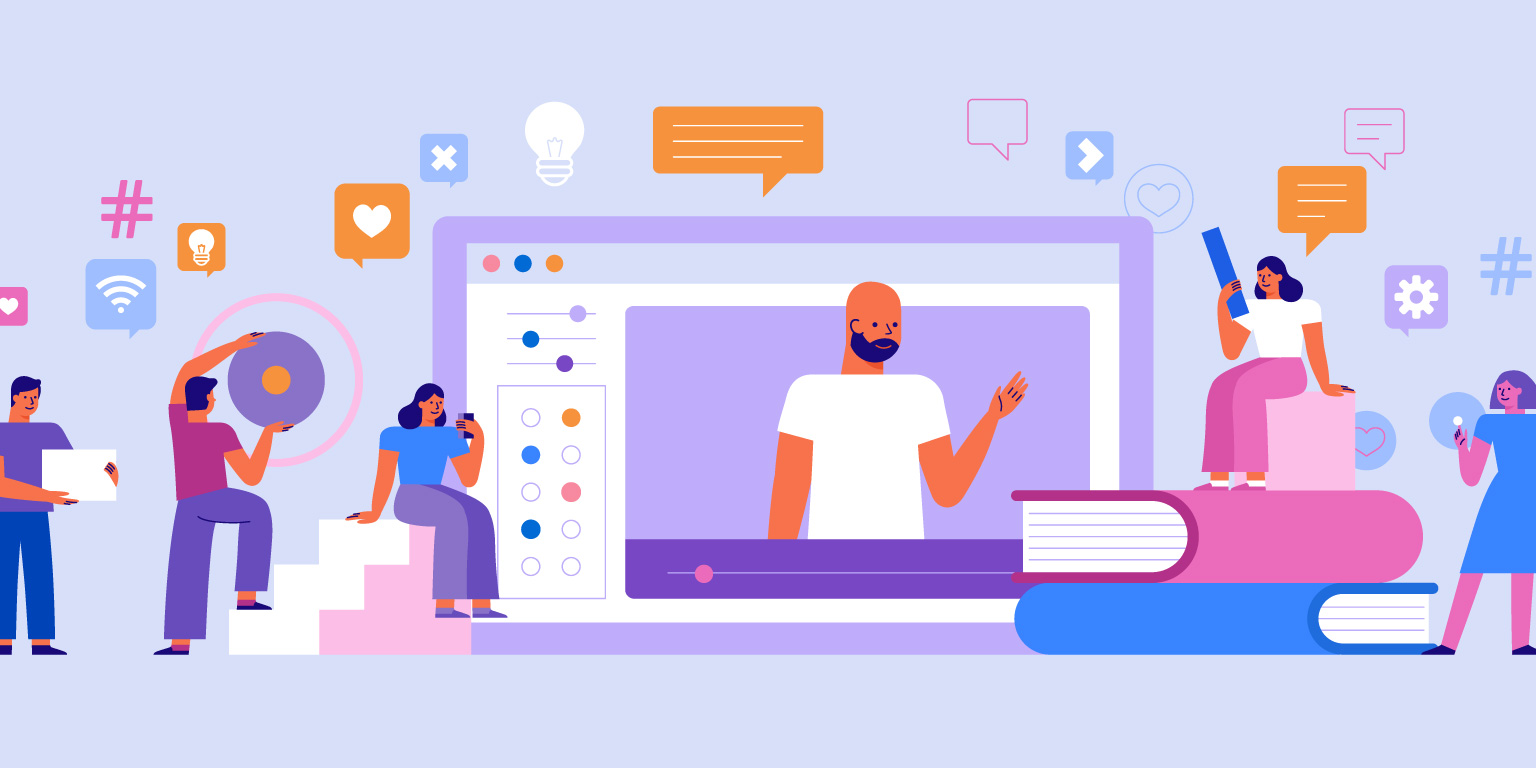 ABOUT THIS COMMUNITY CONVERSATION
As we navigate maintaining school culture from a distance, how might we redefine our relationship to student life? What is at the core of the student life experience at your school? In this community conversation, we will consider these questions and make space for the collective wisdom and creativity of the participants.
This Community Conversation is ideal for student leadership or club advisors, affinity group leaders, Deans of Students, Deans of Student Life, advisors, etc. This Community Conversation is only available to CATDC Member Schools.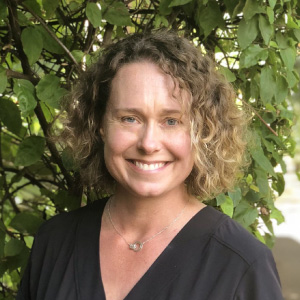 Jennie Willens is the Director of Student Support PK-3 and Director of Academic, Student and Community Affairs at Echo Horizon School in Culver City, California. She is passionate about making connections between community members, building healthy relationships, and developing vibrant learning experiences. Jennie is passionate about connecting with teachers across grade levels and has led professional development workshops on topics such as "Critical Friends Protocol," "Improvisation for Communication," and "Growing Relationships in the Schoolhouse." She recently organized a Deans Summit for student support professionals who are adjusting to distance learning and school closures.