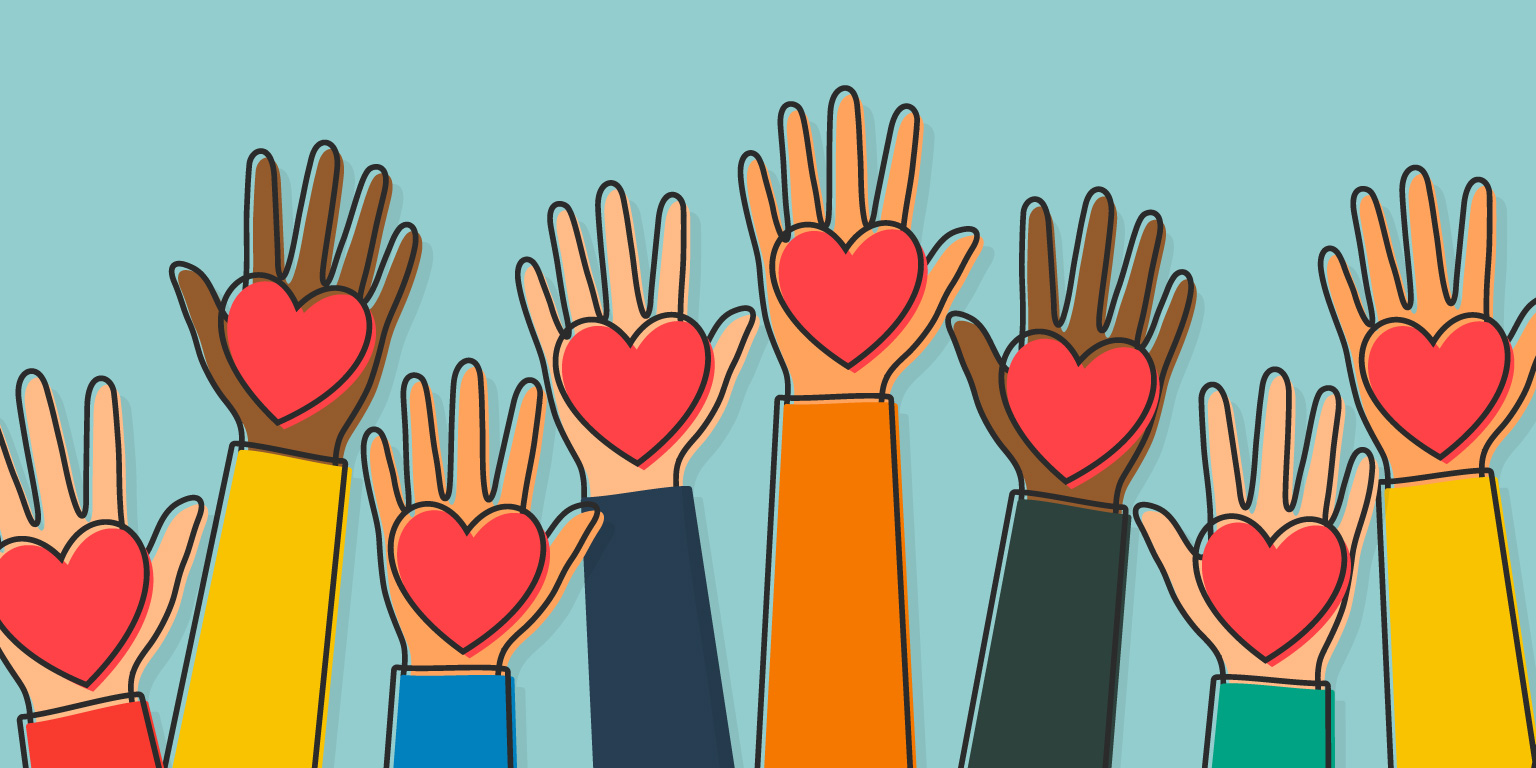 ABOUT THIS COMMUNITY CONVERSATION
Around this time each spring, school communities look forward to end-of-the-year traditions and celebrations. While much has been disrupted by the global pandemic, we can bring creativity and innovation to maintaining the spirit behind some of those meaningful year-end events. We can re-imagine graduations, culminations, promotions, awards ceremonies, teacher appreciation, retirements and farewells. Join us in conversation about ending the school year with as much connection and sense of belonging as possible. Facilitators will bring a few ideas to share, and you are encouraged to do the same.
All Community Conversations are open to CATDC Member Schools.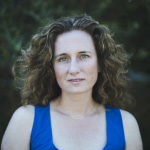 Gayle Kolodny Cole has worked in lower, middle, and high schools as a teacher, technology facilitator, administrator, and consultant. For the last two years, she has facilitated professional development for teachers. She particularly enjoys projects in the areas of differentiation, community and relationship building, engaging student voice, and project based learning.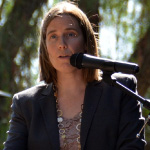 Anneke Emerson is the Chief Innovation Officer at Viewpoint School. She works with administrative, faculty and technology teams to support professional growth, technology integration and innovative, research informed teaching strategies. She most enjoys working with teams to solve "ill structured" problems that make school a better place.