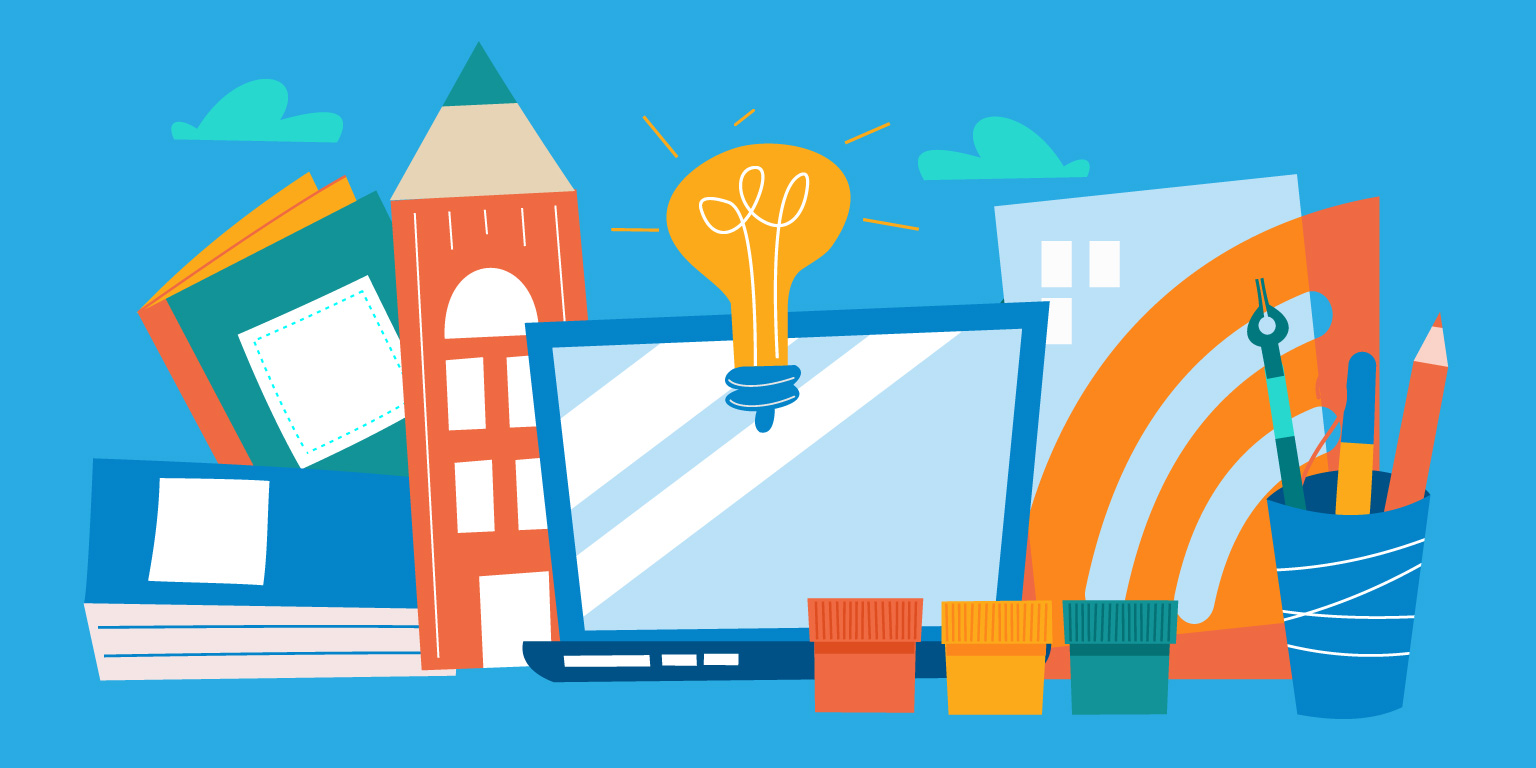 ABOUT THIS COMMUNITY CONVERSATION
As we navigate admissions and enrollment management for our schools during these unpredictable times, how are we setting our intention to move forward? What might be the greatest joy that is driving us in leading the work ahead? What is the biggest worry that may present as a barrier to our work? In this community conversation, we will consider these questions as we unpack the collective strengths that arise and make space for the reflective wisdom and creativity of the participants.
This Community Conversation is ideal for Admission/Enrollment Professionals, Division Heads, Deans of Students, New Student/Families Welcome Committees, etc. All Community Conversations are open to CATDC Member Schools.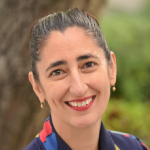 Homa Hanjani has been the Director of Admission at San Francisco Day School since 2010. With a psychology degree and a K-12 Teaching Credential, she taught for over 12 years in SF independent schools prior to SF Day, working with children in preschool through 6th grades. She took a few years away from the classroom to spend more time with her own boys prior to 2010 and started a children's yoga program which lasted for four successful years serving children ages 3 to 11 at schools and yoga studios in SF. Homa discovered yoga at a young age herself and instantly fell in love with it and continued to use it in her classroom teachings and in her personal life. For the last four years, three latter years as the Vice President, she has served on the Bay Area Directors of Admissions (BADA) Board, a San Francisco, Bay Area consortium supporting schools and families by establishing best practices in the independent school admission process.