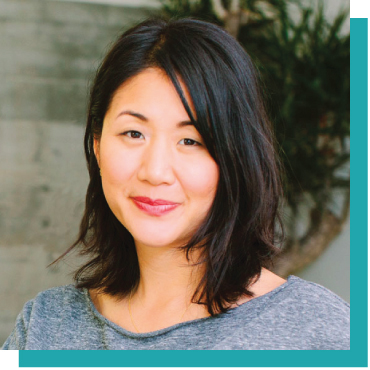 Dot Kowal is the Director of Diversity, Equity, and Inclusion at Sonoma Academy and has a decade of experience as a college counselor and college counseling director. Dot's work is and always has been about making a difference in individual lives through equity-minded and inclusive practices and policies. Right now, she also sees her job as fighting for equality and justice in the greater community. Most recently, Dot, together with Dr. Rochelle Reodica, facilitated a three day course through CATDC titled: APISA (Asian Pacifica Islander South Asian) Study Group: Deconstructing the Model Minority Myth Using Our Lived Experience, and a community conversion titled: APISA Educators as Co-Conspirators in the Black Lives Matter Movement. Currently, she consults for a variety of schools in the bay area, coaches professionals seeking to reimagine their career paths, and is a member of the Northern California POCIS (People of Color in Independent Schools) board.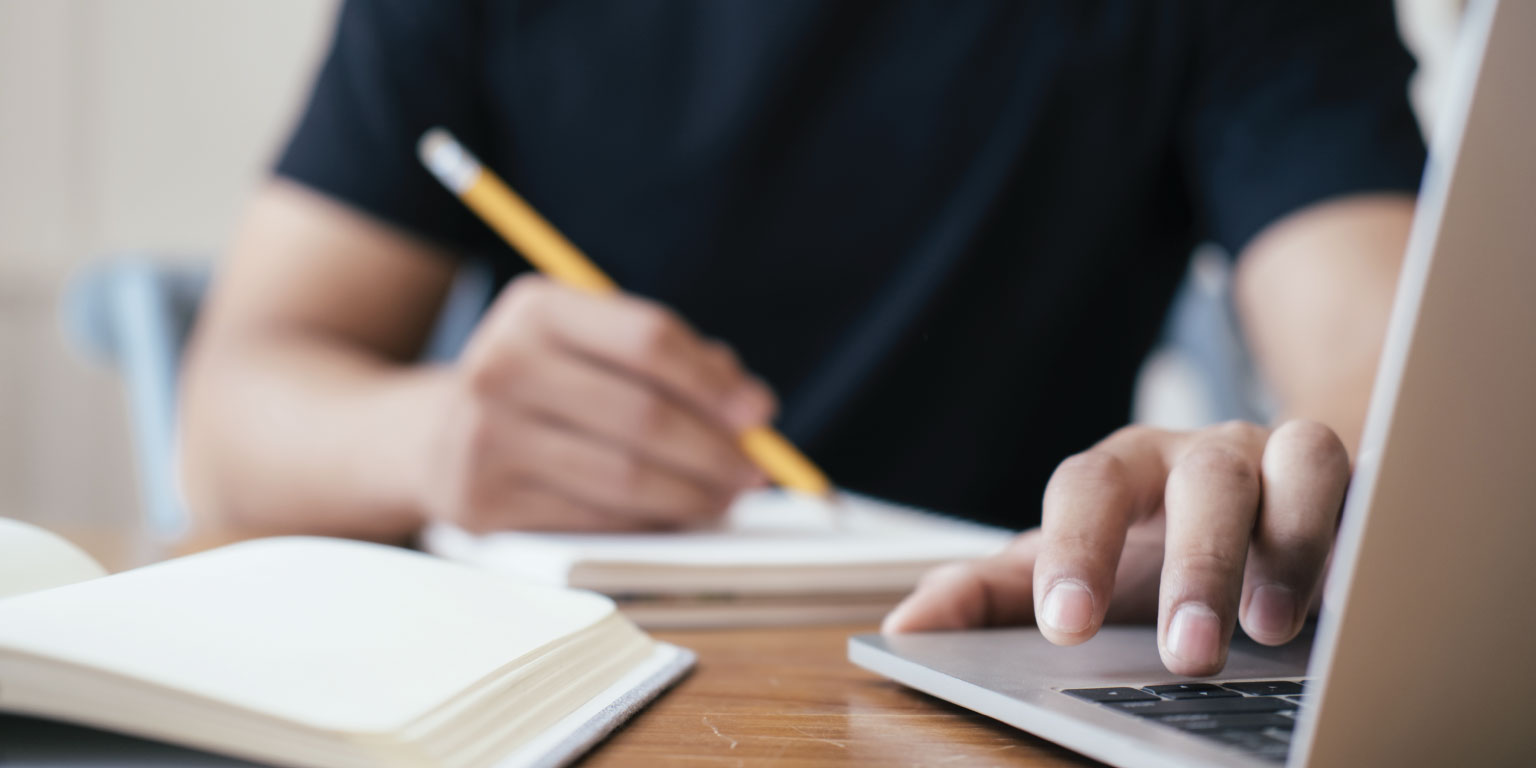 APISA Study Group: Deconstructing the "Model Minority" Myth Using Our Lived Experience
This three-day series provides the opportunity to connect with other APISA educators in an affinity setting that will provide a safe and generative space to self-reflect, share stories, and learn from each other's experiences.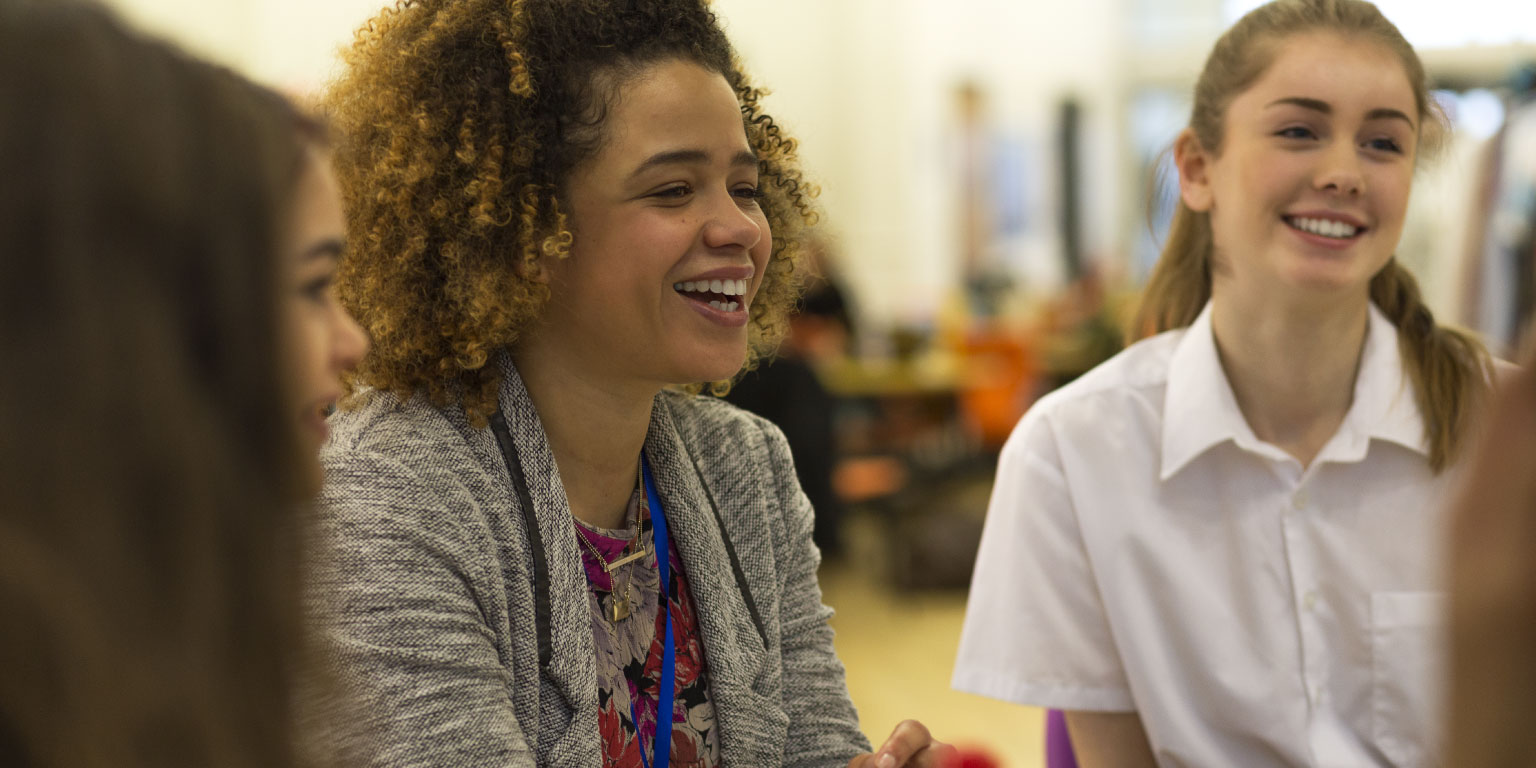 Centering Equity in College Counseling
This virtual ongoing program is designed for high school college counselors seeking to advance practices of equity and inclusion within their role and work towards institutional change. Participants will share and learn about the current college admission milieu as related to issues of inequity and access, while exploring common hurdles and best practices, particularly concerning work with our most vulnerable students.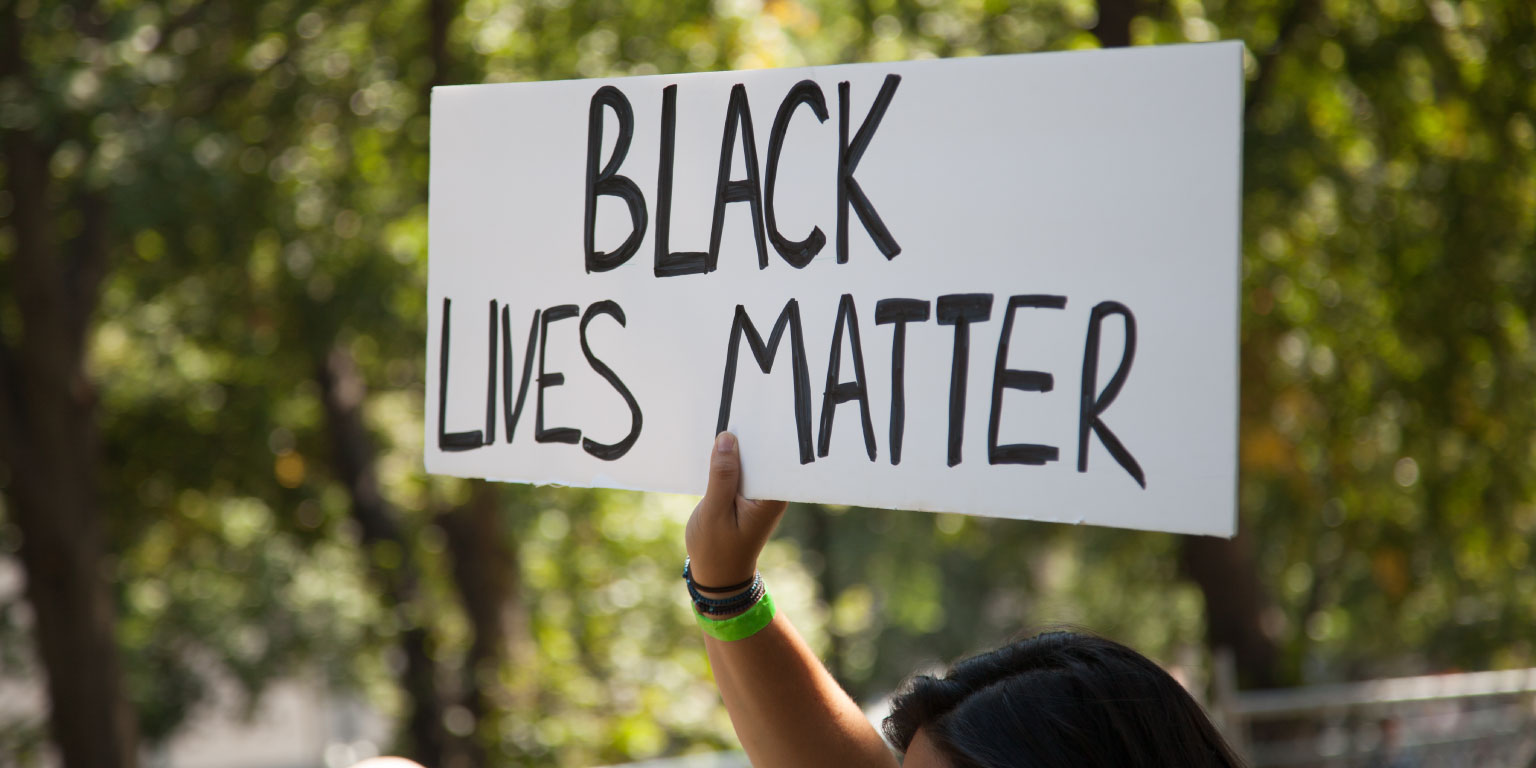 Community Conversation: APISA Educators as Co-Conspirators in the Black Lives Matter Movement
This Community Conversation provides a space for APISA educators to connect, reflect, and share about our perspectives, histories, and experiences as we navigate how we choose to act as co-conspirators in schools whose histories and structures are built on white supremacy and anti-Blackness.
Article: The Self-Gaslighting of an Asian American
Dot Kowal wrote this important article to name and make visible the inner monologue of racialized self-gaslighting in early 2021 when there was a staggering rise of anti-Asian hate crimes.
Article: Following a Nontraditional Path to Leadership
Dot Kowal and Joy Prince remind us in this article published by NAIS of why we work so hard to bring you peer-led professional development. Engaged in their own fruitful collaboration, Dot and Joy speak to how leading learning with their peers allowed them to leverage their skills and learn new ones, to grow beyond their roles.