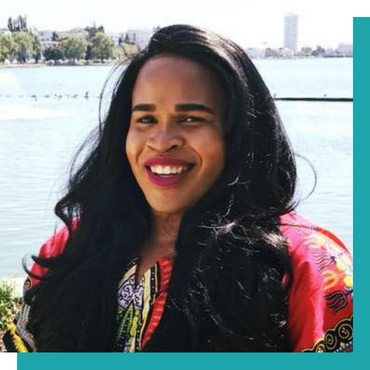 Dee Johnson is an international educational development professional and graduate of the University of Pennsylvania and Middlebury College. Her personal and professional interests include: Women & Gender Studies, Critical Race Theory, Education Policy, Higher Education, Human Rights and Global Citizenship Education, as well as Teacher Professional Development, and Curriculum Development. She boasts over nine years of experience in the private, public and nonprofit education sectors, is a former UNESCO Junior Program Specialist and serves as an advisor to several gender justice and human rights organizations. She has worked extensively with American independent schools, both in New England and the San Francisco/Bay Area, is a keen problem solver, dedicated scholar-activist, writer, and polyglot.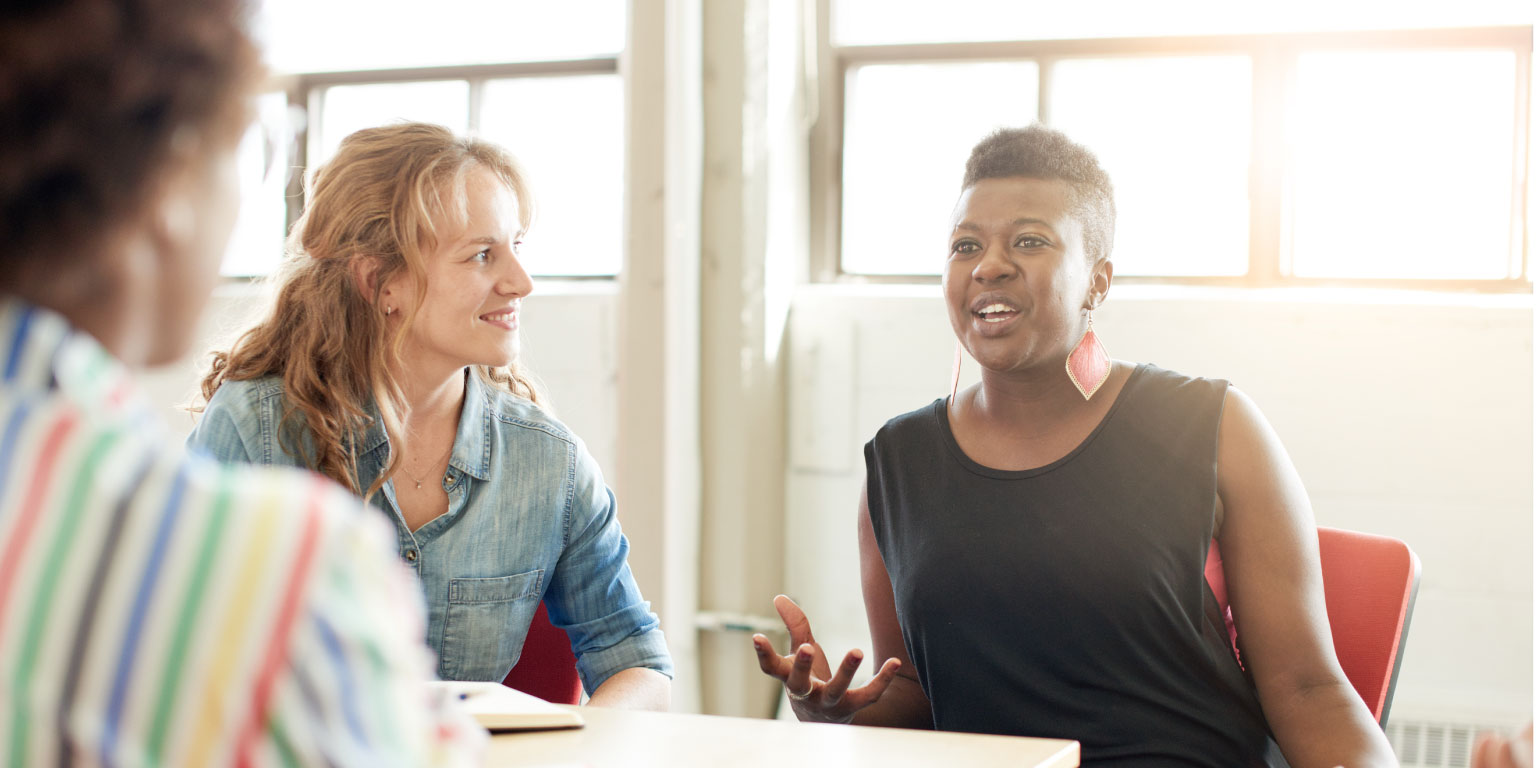 Gender Sexuality Professional Alliance
This ongoing program for LGBTQ+ professionals aims to develop a network of educators who can connect confidentially and explore themes such as supporting LGBTQ+ students, coming out and being out in the workplace, and building an inclusive school library. Meetings will work within a healing justice framework, allowing participants to share stories, celebrate successes, identify strategies and ask questions.