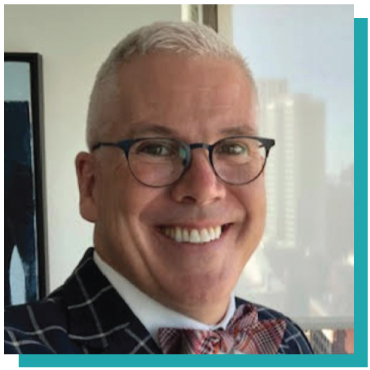 Dr. David Hanson is the Chief Financial and Operating Officer for The Branson School, located in Marin County, 20 minutes north of San Francisco, CA.  He is also a partner with Winthrop & Associates, LLC, a consultancy focused on financial and operational sustainability, as well as legal and risk management for non-profit organizations, colleges and independent schools. Prior to  joining Branson, Hanson served as the Chief Operating Officer for the Boston office of a global non-profit foundation where he oversaw operations, finance, accounting, investment management, information technology, human resources, and facilities functions. Prior to joining that foundation, Dr. Hanson served Phillips Exeter Academy in dual roles as its Chief Financial Officer and Chief Risk Officer.  He had responsibility for all financial affairs, information technology, human resources, risk management and legal affairs, as well as facilities and various operating departments.

Hanson is a full-scholarship graduate of the University of Tampa's Sykes College of Business, and earned a J.D. from Ohio Northern University with high distinction as his class valedictorian, also on an academic merit scholarship. He holds master's degrees in education and business from the University of Florida and Emory University, respectively, and earned his doctorate in education management from the University of Pennsylvania, which he completed with distinction in his dissertation defense. He has taught classes and given presentations at institutions across the globe, and his articles have appeared in publications like NASPA's Net Impact Journal, The Chronicle of Higher Education, and the University of Tampa Journal.  He currently volunteers for various nonprofit organizations and runs marathons to raise money for those organizations.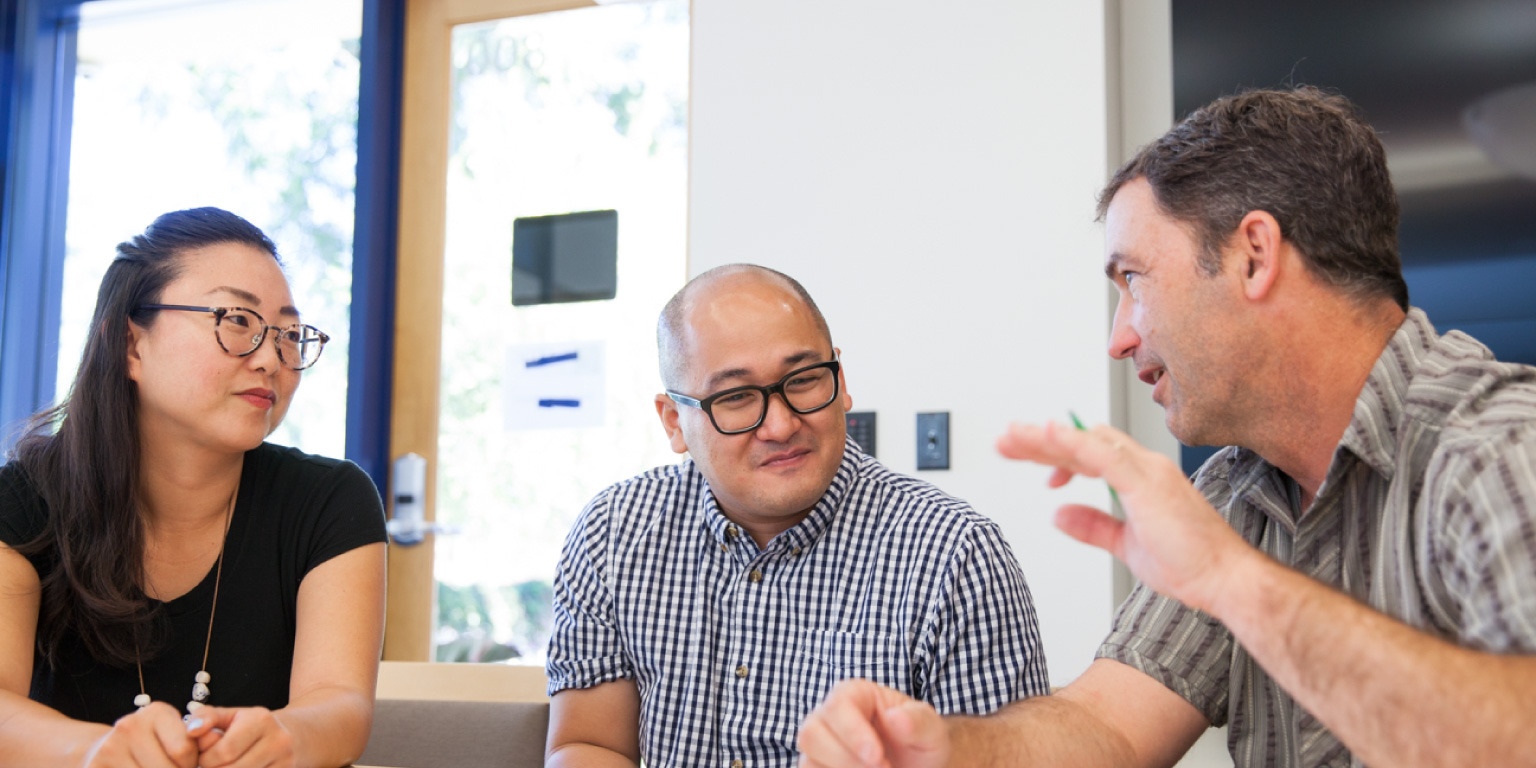 Finance and Sustainability in Independent Schools: A Practical Approach to Management and Innovation
This 5-session program will help educators develop practical financial management skills necessary for leadership roles in K12 schools, both day schools and boarding schools. Moving beyond the theoretical and foundational principles of finance, we will ground our work together in the practical tools that educators and schools can use to understand trends, articulate current and potential economic challenges, and develop strategic and action-oriented approaches to sound financial management and financial sustainability.