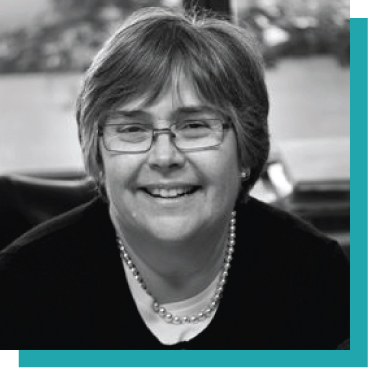 Coreen Ruiz Hester was an independent school head for 20 years—ten at The American School in London, 2007-17 (preK-12, 1,350 students) and ten years at The Hamlin School in San Francisco, 1997-2007 (K-8, 400 girls). Prior to that, Coreen served as High School Principal in London, Assistant Head at The Branson School, and a college counselor, dean, and English teacher in Michigan and northern California, USA. An experienced trustee of several independent schools, Coreen currently serves on the board and executive committee of the Academy of International School Heads. She also served on the board of the Educational Collaborative for International Schools, based in London. She has recently been elected to serve on the boards of French American School and The Branson School, both in Northern California. Coreen holds undergraduate and master's degrees from Stanford University. She earned her degree in English with minors in Italian and history. Coreen has also done additional graduate work at Bread Loaf Graduate School of English and UC Berkeley.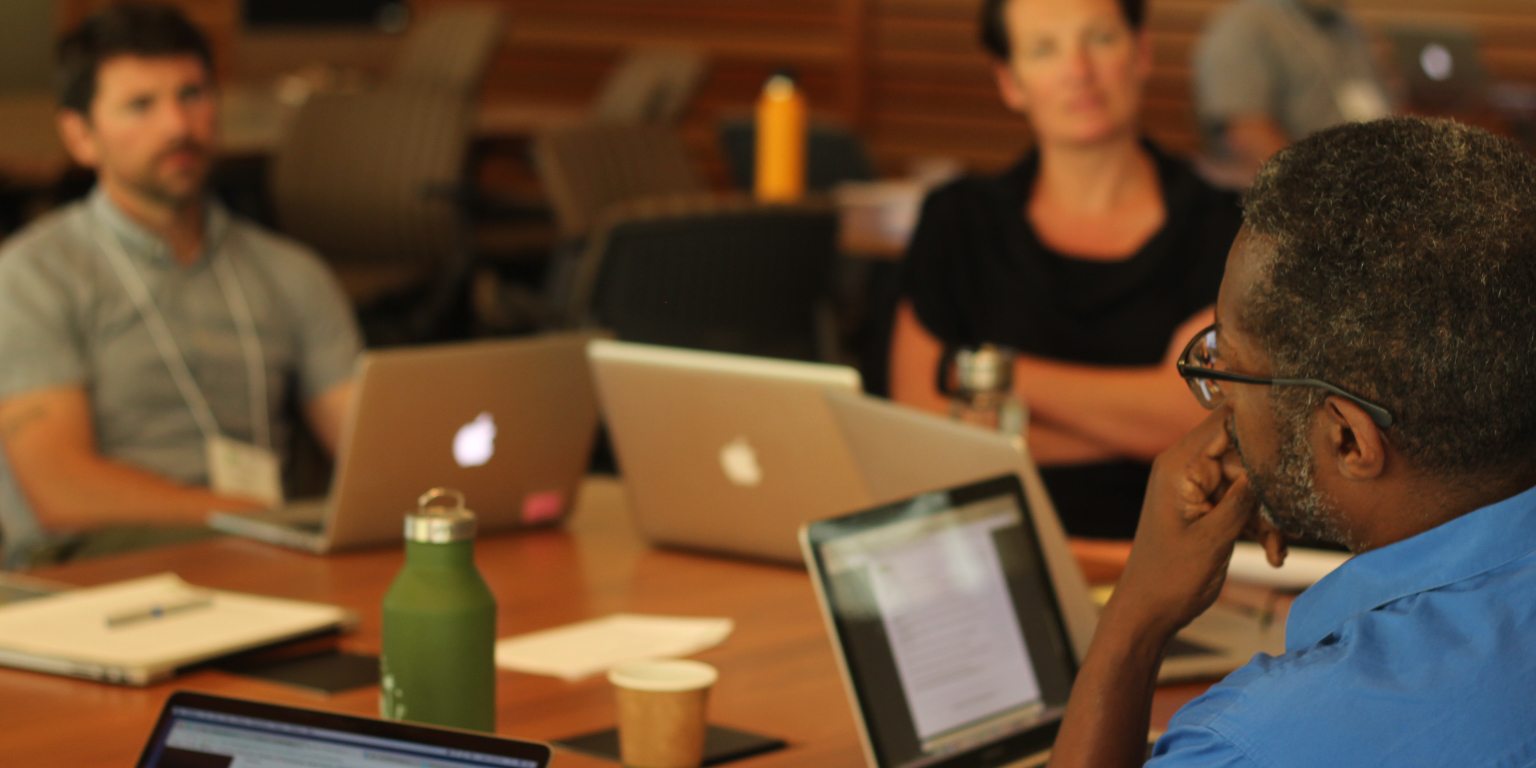 Leadership Fellows Program
This year-long fellowship for experienced educators from throughout California supports the unique demands of independent school leaders—the only program of its kind in California!