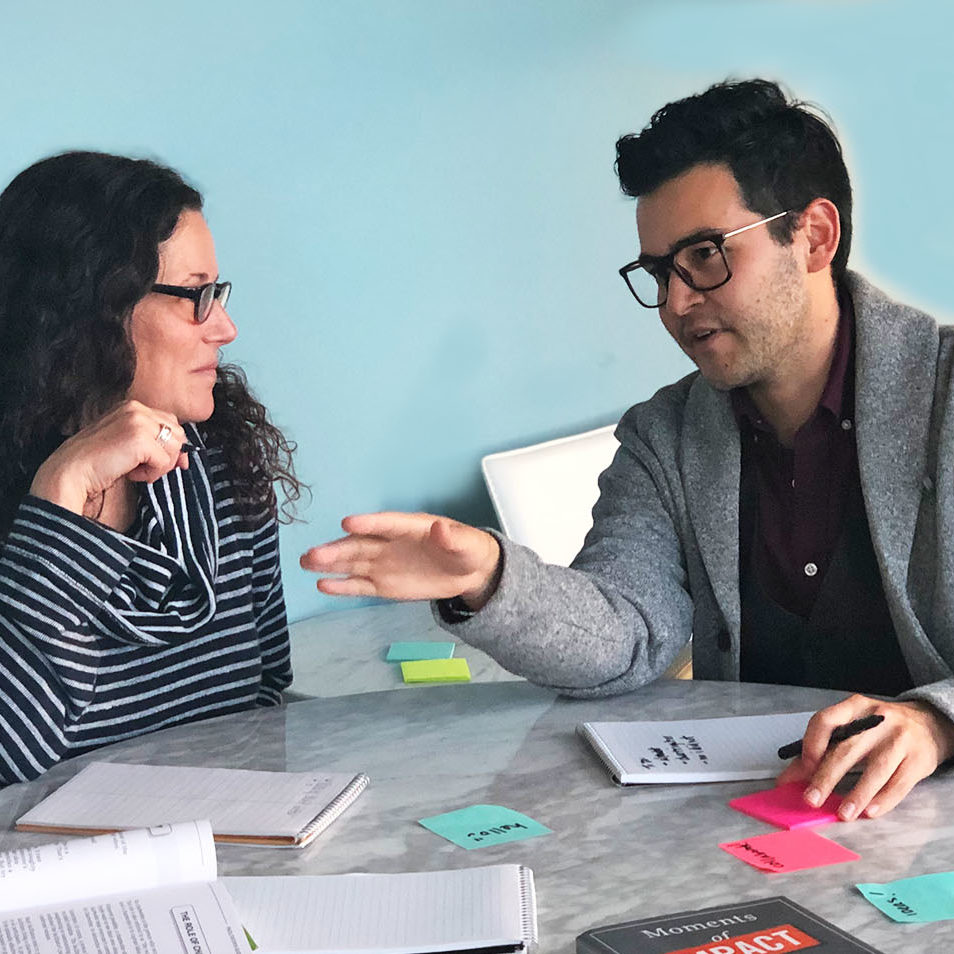 A Learning Hub for California Educators
Informed by current research in the field of education and responsive to the unique needs of our member schools, we provide excellent professional learning opportunities for every stage of an educator's career, facilitated by experts from across the nation and from within our own school communities.
A Variety of Learning Opportunities and Ongoing Support
Intensives
One to two-day intensives respond to current trends in education and bring educators together with experts from within and beyond our schools to develop new skills, capacity, and knowledge.
Ongoing Programs
Ongoing programs are uniquely designed for and led by independent school educators with an emphasis on building strong relationships, sharing innovative practices, and developing leadership capacity.
Summer Institutes
Summer Institutes provide the opportunity for a deep dive into our pillars: leadership, social and emotional learning, equity and inclusion, and curriculum and pedagogy.
Networking 
Networking opportunities and special events bring educators together to share ideas and resources.