Through the Portal of this Pandemic: Processing, Healing, and Looking Ahead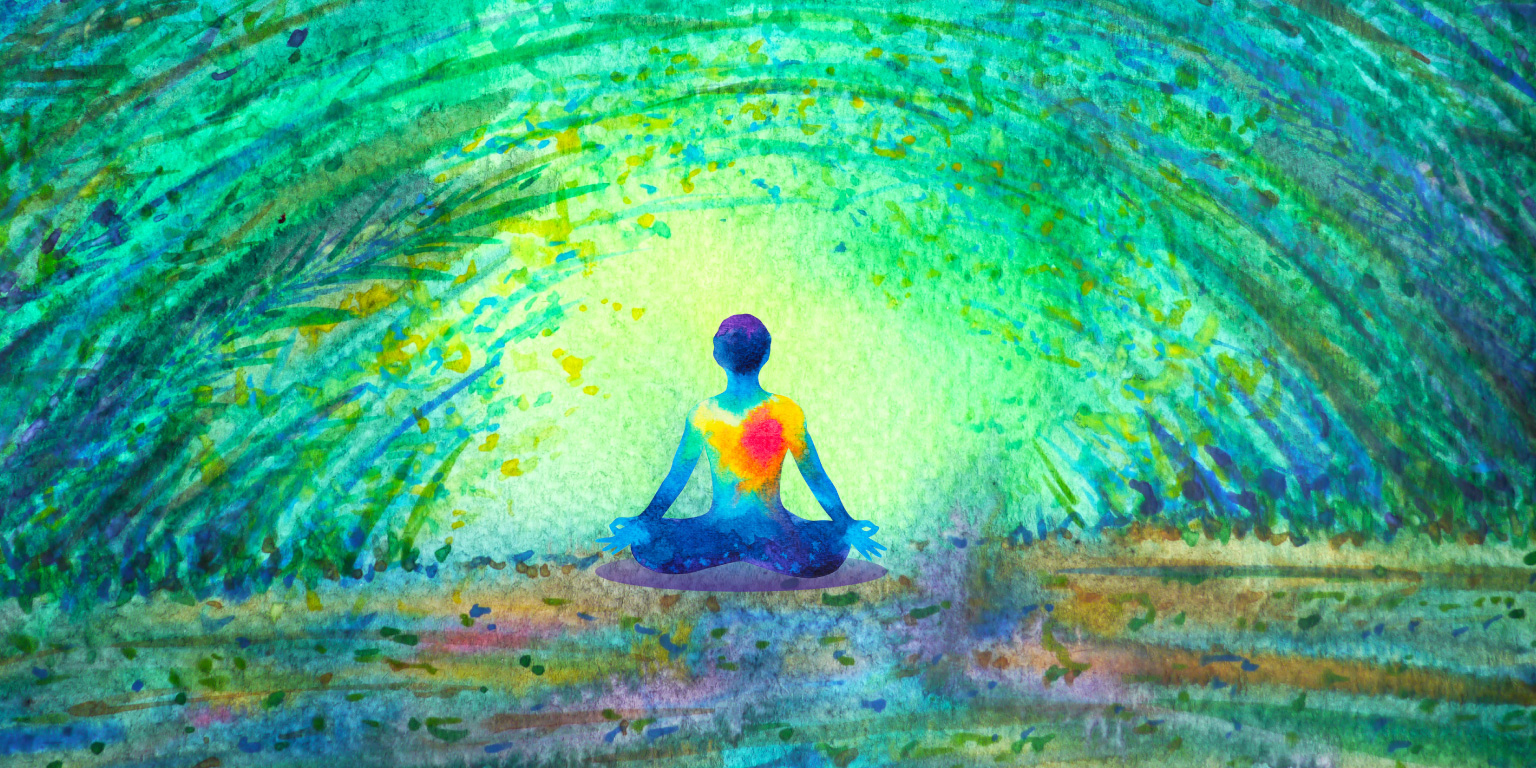 ABOUT THIS ONLINE WORKSHOP
For women in education, the pandemic has fundamentally altered who we are in manifold ways, and with the pace of the school year, we often don't have time to pause, reflect, and connect in community. Join us for two hours of slowing down, pausing, reflecting on this past year, sharing stories and tools that have contributed to your own healing, and learn additional strategies for the remainder of the school year and summer. You'll leave with renewed connections, a plan for the months ahead, and tools to meet your needs and support your healing. 
This workshop is an affinity space for cis women, trans women, genderqueer women, and non-binary people who are significantly female-identified.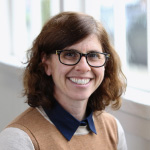 Lori Cohen has worked in education (both public and independent) for two decades as a teacher, instructional coach, and school leader.. She is currently supporting schools in a range of capacities: as an independent school consultant and coach, as a consultant with East Ed, and as a Senior Associate for Bright Morning Consulting. In all her work, Lori actively engages in equity and social justice, striving to offer access and pathways for all school stakeholders to thrive.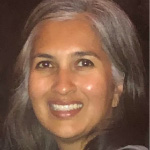 Shoba Farrell is the Assistant Dean for Professional Growth at San Francisco University High School. She teaches math and coaches teachers on their teaching practice, academic and social-emotional support of students. She also serves on the board of two San Francisco non-profits. Shoba lives in San Francisco with her spouse, who is also an educator, and their two children.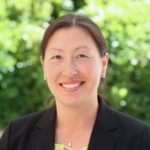 Juna Kim McDaid (she series) is currently the Assistant Head of School for Academics at The Potomac School in McLean, VA. Previous to this, she was a teacher, English Department Chair, Dean of Faculty, and Middle School Division Head throughout the nine years she was in the Bay Area where she met and started presenting with the other workshop leaders. She is particularly passionate about mentoring and sponsoring women, BIPOC, and women of color who are interested in independent school leadership. Though no longer in the Bay area, the CATDC continues to be an important resource for Juna, who is thrilled to be partnering with them again for this workshop.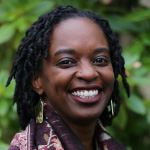 Tamisha Williams (she|her) is a dynamic facilitator, transformational leader, coach, and practitioner in diversity, equity, and inclusion. Through the use of movement and storytelling, Tamisha inspires educators to deepen their equity and racial-literacy skills. Tamisha has experience working with students, faculty and staff members, administrators, parents, and trustees to create an integrated program by naming and confronting structural and systemic inequalities in the school communities. In addition to her work with multiple stakeholders in a school community, Tamisha also focuses on wellness, equity awareness, and healing spaces for BIPOC (Black, Indigenous, and People of Color) and LGBTQ+ community members. Tamisha earned her B.A. in Studio Art and Comprehensive Education from the University of Richmond and her M.Ed. in Family and Marriage Counseling from The College of William and Mary. Her artistic and counseling background informs her recognition of the power of storytelling and her belief that movement and art are integral to healing.
Cancellation Policy
Life happens. We understand that there will be times when you cannot attend a workshop that you have registered and paid for. We strive to be as helpful and flexible as possible when things out of your control happen. Please visit our FAQ page for detailed information about our cancellation policy and answers to frequently asked questions about enrollment and membership.