The Fierce Urgency of Now: Shifting from Multiculturalism to Equity Literacy
May 12, 2020 9:00AM—2:30PM
Location
The Thacher School, Ojai, CA
Cost $300 members; ($450 non-members)
Categories Equity & Inclusion, Intensive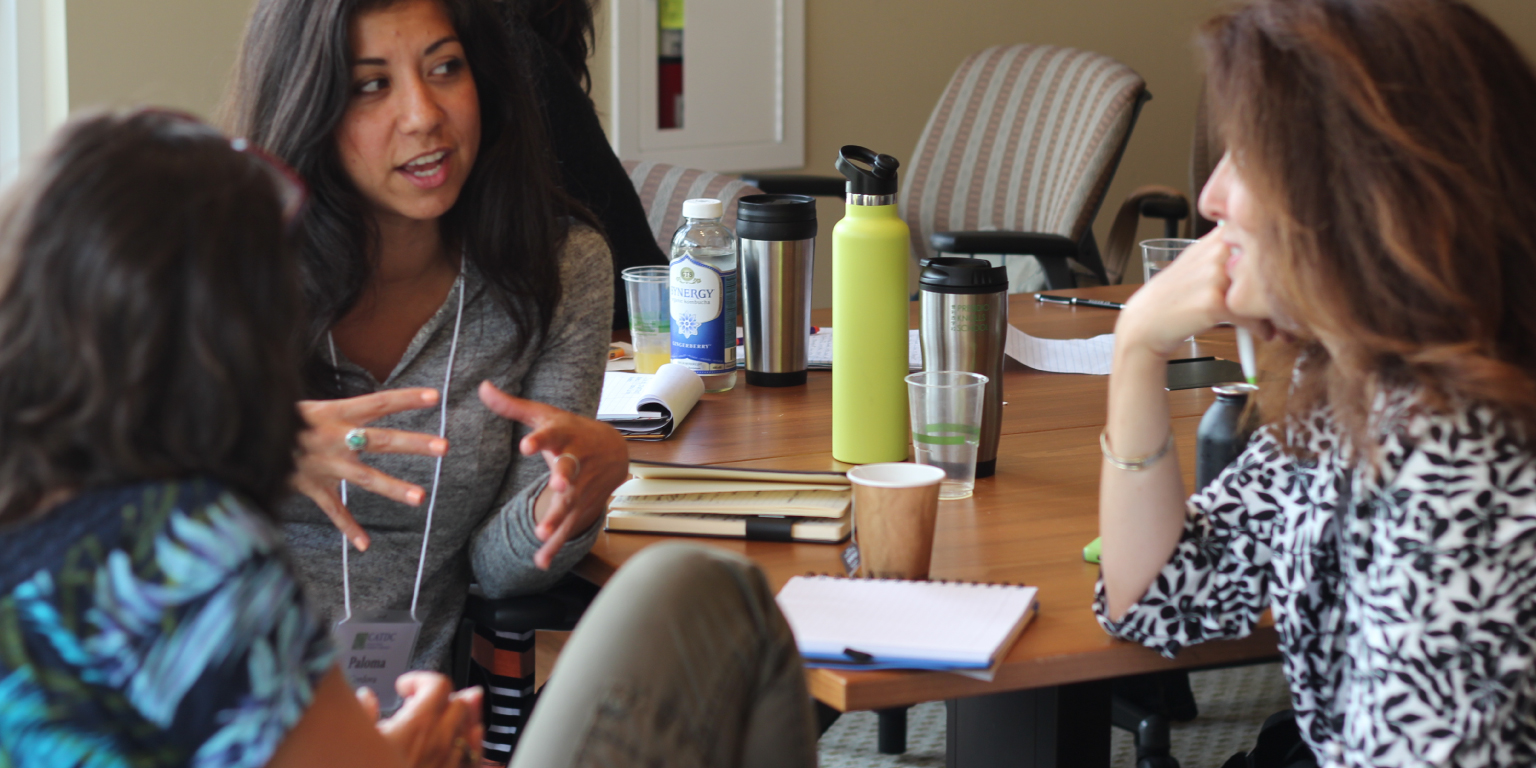 In an era where our nation is experiencing deep division--numerous studies reveal declines in empathy, a rise in white nationalism and an increase in hate crimes--our diversity, equity and inclusion frameworks, policies and practices require reconsideration and revision. While our schools may seem insulated from many of these national issues, they are, in many ways, microcosmos of the broader landscape. With the 2020 national elections looming, and with the potential for further polarization, how are we working to engage across differences, ensure we keep our most marginalized students at the center of our work, and hone our equity literacy skills?
This one-day workshop will provide a space for high school and middle school teachers, administrators, and staff to engage with practical tools, case studies, frameworks, and current research, and to share professional and personal experiences, all in an effort to support the inclusive and equitable communities our students need and deserve.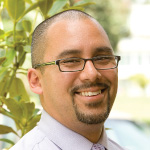 Matthew Balano is an educator, diversity, equity & inclusion consultant, and social justice activist. A San Francisco native, Matthew has nearly twenty-five years of experience in education. He is the Director of Diversity & Inclusion at The Thacher School. Prior to that, he spent 16 years at St. Ignatius College Preparatory, where he began in 2001 as a member of the English Faculty and transitioned in 2006 to Director of Student Support. From 2010-2017, Matthew served as St. Ignatius' first Director of Equity & Inclusion, and from 2014-17, as the national chair of the Jesuit Schools Network (JSN) Diversity Directors. He is the founder of the annual West Coast Latinx Summit, a two-day event that brings together hundreds of Latinx youth from across the Western US to explore identity, share culture and develop leadership skills. Matthew is also a board director of World Trust Educational Services. He has organized and presented at numerous national and regional diversity conferences and professional development in-services. He lives in Ojai, CA, with his son.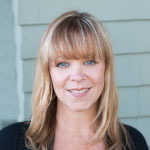 Tarah Fleming is a long-time educator, keynote speaker and lead facilitator on topics of social justice, equity literacy, early childhood anti-bias education and the dynamics of power and privilege, with over 25 years of national and international experience. As a white identified, cisgender, heterosexual mother of mixed heritage teenagers, she brings a unique perspective on allied behavior and a devotion to work as a change agent in multiple solidarity movements. For the past decade Tarah was the Education Director at Our Family Coalition (OFC) working with LGBTQ families, and prior, the Co-Director for iPride; an organization dedicated to mixed heritage and multiethnic families. In 2003, she co-founded the high school student component for the White Privilege Conference (WPC) now called the Youth Action Project (YAP) which remains as one of the premiere action-oriented national conversations. Tarah continues in her consulting/coaching practice, Start Dialog, providing personal and professional support for educators and activists, group dialog facilitation, and real systemic change training.
Cancellation Policy
Life happens. We understand that there will be times when you cannot attend a workshop that you have registered and paid for. We strive to be as helpful and flexible as possible when things out of your control happen. Please visit our FAQ page for detailed information about our cancellation policy and answers to frequently asked questions about enrollment and membership.