Recess for Teachers: Practice SEL Through Play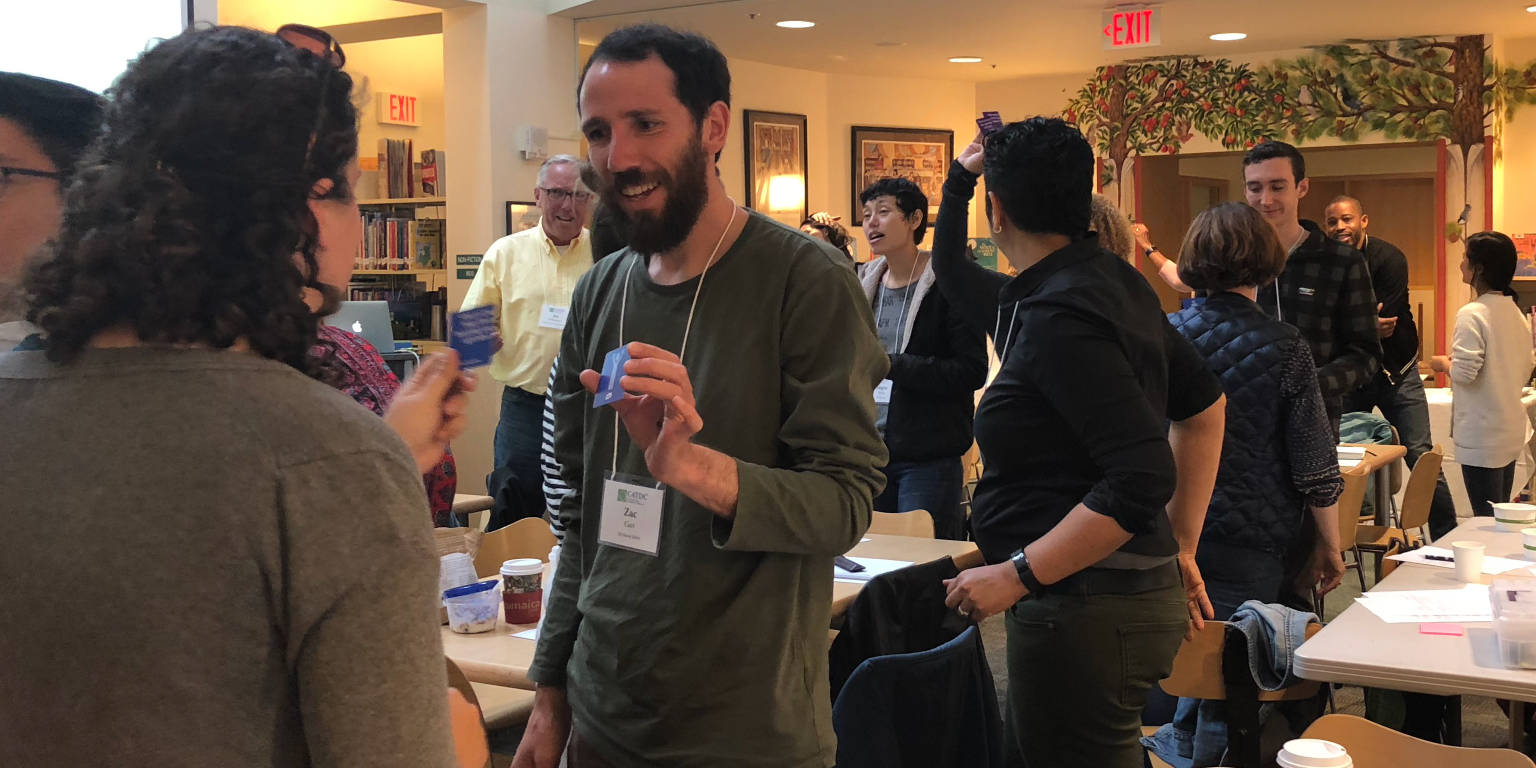 In this dynamic, half-day workshop, we will provide teachers with a fun, easy to learn, cost-effective approach to social-emotional learning that can be applied to any grade K-12: improv! The field of applied improvisation, i.e. improv training for personal and professional growth rather than for performance purposes, is widely acknowledged as an exciting method for practicing interpersonal and academic skills such as cognitive flexibility, active listening, risk-taking, resilience, and interpreting social cues. Teachers will learn improv games while playing them, and will have the chance to debrief after each one, actively discussing how they can apply in a classroom setting. 
Participants will come away with:
A toolbag of classroom SEL activities that can fit in any time period, with groups large or small

A better understanding of how improv can be used to battle social anxiety and build

confidence, promote creativity, and grow as a listener and collaborator

A sense of engagement and relaxation. Practicing improv supports group connection, bonding, and relieves stress.
This workshop is for K-12 teachers.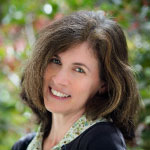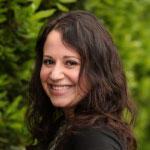 Merrill Gruver is the Drama Teacher and SEL Liaison at Peninsula School in Menlo Park. She performs and directs with San Francisco's Un-Scripted Theater Company® where she recently stepped down from a five-year term as Company Manager. She remains a member of the artistic staff, focusing on intra-company mediation and conflict resolution. Merrill is an experienced teacher of improv in corporate and private settings, and teaches yoga and mindfulness to incarcerated men and women in San Mateo County jails.
Melissa Holman-Kursky is the First Grade Co-Teacher at The San Francisco School, and the Director of Curriculum & Training at the Un-Scripted Theater Company, a nonprofit improv theater in San Francisco. She has been a classroom teacher and professional improvisor for nearly 20 years. Melissa leads workshops for educators on arts integration for SEL and academic skills, and is a speaker in the field of applied improvisation for board governance, design thinking, and womxn-based leadership. She is also a founding member of the Nickelodeon Parent's Choice Award-winning ImprovBoston Family Show.
Cancellation Policy
Life happens. We understand that there will be times when you cannot attend a workshop that you have registered and paid for. We strive to be as helpful and flexible as possible when things out of your control happen. Please visit our FAQ page for detailed information about our cancellation policy and answers to frequently asked questions about enrollment and membership.