I Think, I Feel, I Learn: Social-Emotional Intelligence as a Foundation for Intellectual Growth
Aug 08, 2019 9:00AM—3:00PM
Location
Marymount of Santa Barbara
Cost $275 members; ($425 non-members)
Categories Intensive, Social & Emotional Learning, Summer Institute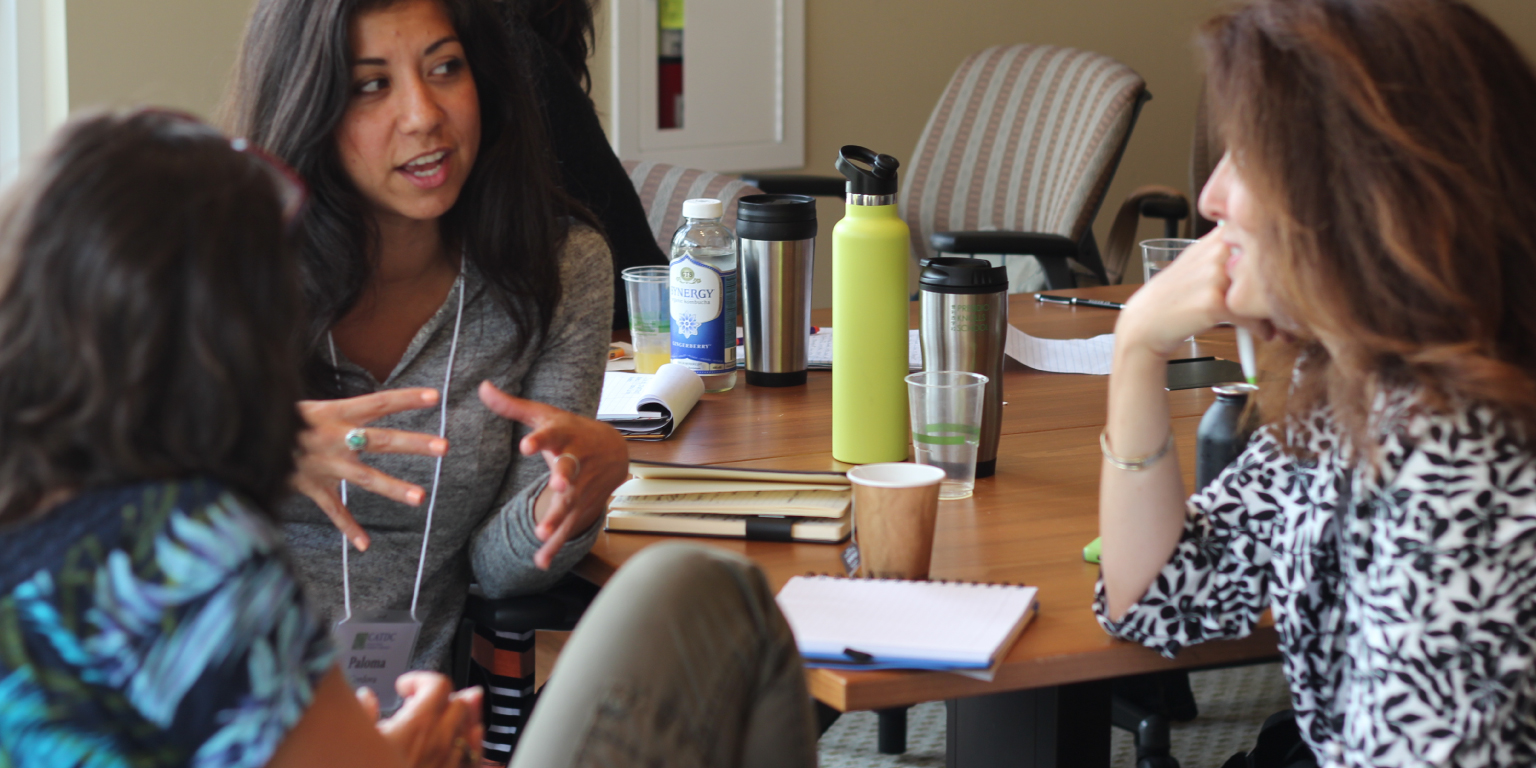 We know that the cognitive, emotional, and social functions of the human brain are inseparable. There is no such thing as a purely intellectual or rational process in the human nervous system. Social-emotional practices have been shown to have a significant positive impact on cognitive performance as well as overall quality of life and even lifetime earnings. We will look at the research and discuss effective daily practices for addressing social-emotional growth.
Understanding the critical link between cognition and emotion
How to communicate in ways that acknowledge and accept emotions rather than avoid or indulge them
How to build student confidence in working with emotions
How to help students cultivate powerful internal resources such as gratitude, compassion, awe, and joy
This workshop will be appropriate for any educator who is working with students (or adults).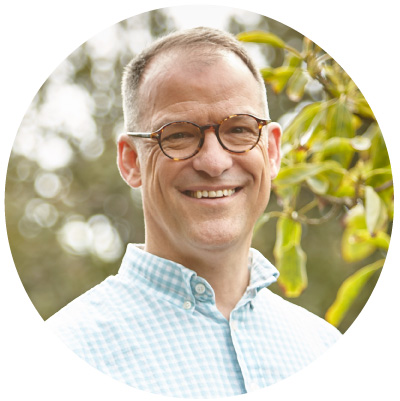 Dave Mochel
has been studying the practices and principles of mindfulness, well-being, and leadership for more than thirty years. After a career teaching neuroscience, human development, and physics in independent schools, he founded
Applied Attention Coaching and Consulting
. Dave combines modern science, enduring wisdom, and real-life application to help individuals, teams, and leaders focus their attention and energy where it will make the greatest positive difference. In addition, he is a lecturer in The School of Health and Human Performance at Stanford University, the author of
Good Life Practice: A Quick Start Guide to Mindful Self-Regulation
, a two-time cancer survivor, and the proud father of two wonderful young men. Dave has degrees in biology and geology from Williams College, a Master's in Humanistic and Multicultural Education from SUNY New Paltz, and a clinical internship in Mindfulness Based Stress Reduction (MBSR) from the University of Massachusetts Medical Center.
Cancellation Policy
Life happens. We understand that there will be times when you cannot attend a workshop that you have registered and paid for. We strive to be as helpful and flexible as possible when things out of your control happen. Please visit our FAQ page for detailed information about our cancellation policy and answers to frequently asked questions about enrollment and membership.