Healing in Community: The Power of Somatic Practices to Transform Harm and Reclaim Joy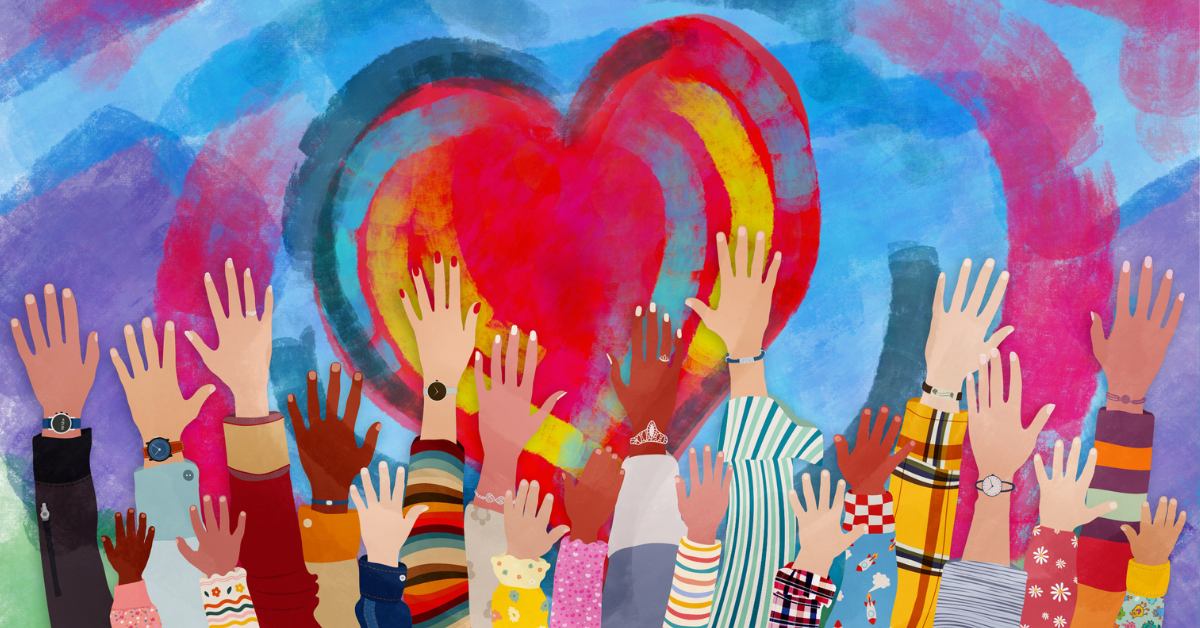 ABOUT THIS IN-PERSON WORKSHOP
Audre Lorde said, "I have a duty to speak the truth as I see it and share not just my triumphs…but the pain…It is important to share how I know survival is survival and not just a walk through the rain." As teachers, we often push aside our pain as we strive to survive and support students. We know there is power and healing in sharing both our pain and resilience in community, as none of us heals in isolation. This workshop will employ somatic practices to unearth the hurt and burden that we carry. Using meditation, reflection and working with clay, we'll move through that hurt and release it. We'll share self-care practices and the work of healing practitioners to inspire you moving forward.
To recognize the hurt we carry with us 

To understand the power of healing in community

To learn about critical mindsets and practices related to healing and reclaiming joy

To connect our minds and bodies
Use mindfulness and meditation to create a brave and reflective space

Use a combination of written reflection prompts and small group discussions to examine the kinds of harm we are bringing into the space

Use working with clay to connect our minds to our bodies' experiences and create rituals of release and experiences of joy

Discover different readings to engage their minds in processing and exploring how to introduce these concepts within our school communities
EXPECTED OUTCOMES AND TAKEAWAYS
Engage in meaningful internal work that will open up pathways for healing and release

Learn specific self-care strategies to employ during the school year

Be a part of powerful community-building through shared somatic experiences

Examine the work of current healing practitioners–including adrienne maree brown, Prentis Hemphill and Mariame Kaba–and how to bring their work into their schools and classrooms

Learn how to create healing circles within their own school communities
IMPORTANT INFO AND COVID-19 SAFETY PROTOCOLS
CATDC and Marlborough School will be working together to do all we can to ensure your health and safety during our in-person session, monitoring closely nationwide, state, and local updates and recommendations. We ask that you do not attend if you are infected with Covid, have Covid symptoms, or have had close contact with someone who is infected in the last 10 days.
All participants of in-person programming need to be up to date with their COVID-19 vaccines and show a copy of their COVID-19 vaccination card (with booster or boosters) before attending. A host school may require additional protocols which we will communicate to you as soon as possible.
Given the nature of our in-person programs which gather individuals together from a variety of schools and regions, CATDC may also require or strongly recommend masking indoors and/or testing on a program-by-program basis.  Any updated recommendations or requirements will be communicated to participants in a timely fashion prior to a program or session.   All Covid-related refund requests will be considered on a case-by-case basis. Thank you for your understanding and your cooperation.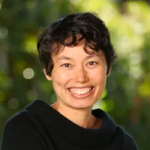 Alegria Barclay
Alegria's 20-year career as an educator is founded upon a steadfast commitment to social justice and an abiding belief that creativity and communication combined can bring about social change. She graduated from UC Berkeley where she was a core member of June Jordan's Poetry for the People. During and after college, she worked in the non-profit sphere: first, creating poetry and art with kids of all ages, then, educating teens on sexual violence. She has been a teacher in public and independent schools for 14 years and believes that the best means to engender meaningful and enduring change is through an educational model founded on empathy, intersectionality, and critical analysis. She currently serves as Dean of Faculty at Lick Wilmerding.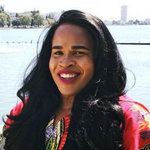 Dee Johnson
Dee Johnson (She/Her/Hers) is an international educational development professional and graduate of the University of Pennsylvania and Middlebury College. Her personal and professional interests include: Women & Gender Studies, Critical Race Theory, Human Rights and Global Citizenship Education, as well as Healing & Transformative Justice. She boasts over a decade of experience in the private, public and nonprofit education sectors, is a former UN consultant in Human Rights & Global Citizenship Education, and serves as an advisor to several gender justice and human rights organizations. She has worked extensively with American independent schools, both in New England and the San Francisco/Bay Area, is a keen problem solver, dedicated scholar-activist, truthteller, and polyglot.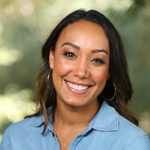 Alison Williams
As an educator-activist, Alison's career has been dedicated to social and community healing and empowerment. Her 10+ years of teaching experience began at Planned Parenthood Los Angeles, as a health educator, where she taught comprehensive sexuality education to middle and high school students and supported teachers in creating safe and inclusive classrooms. Most recently, she worked at the Nueva School leading their middle and upper school JEDI programming and teaching social - emotional learning. Outside of the classroom, Alison has received training in doula care, hatha yoga, and restorative practices. All of which inform her teaching practice to be intersectional, holistic, and culturally responsive. She currently works at Marlborough School as a Health Instructor. 
Cancellation Policy
Life happens. We understand that there will be times when you cannot attend a workshop that you have registered and paid for. We strive to be as helpful and flexible as possible when things out of your control happen. Please visit our FAQ page for detailed information about our cancellation policy and answers to frequently asked questions about enrollment and membership.