Conflict Management: Preventing & Handling Unproductive Escalations with Students, Parents, and Colleagues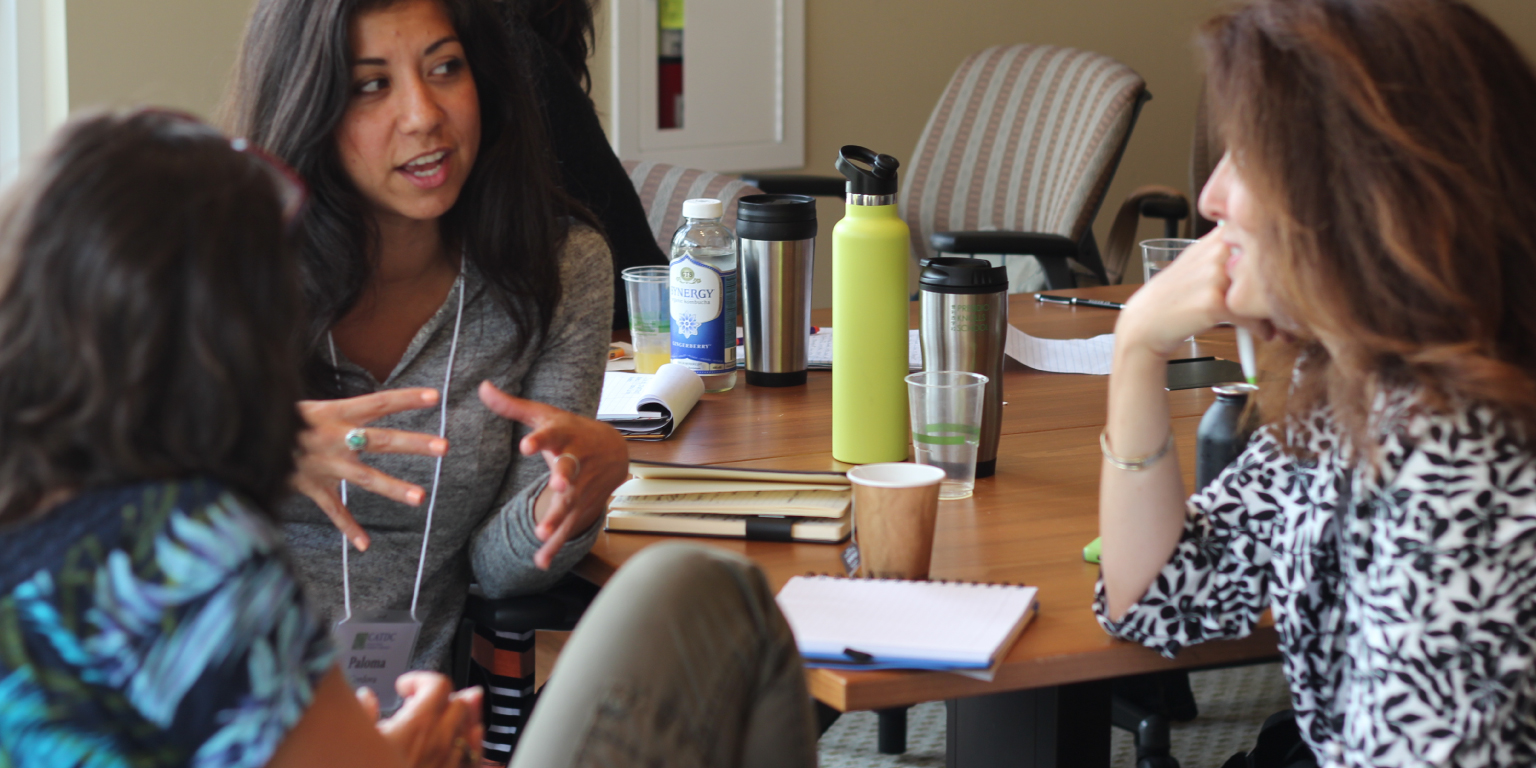 One of the most difficult parts of our work is managing and preventing escalations. Whether it is an upset parent, student, or colleague, escalation incidents and unproductive conflicts can be daunting and deplete us of significant time and energy. In this two-day workshop you will deepen your understanding of the neuroscience behind escalations and build skills to effectively de-escalate and prevent escalations for more successful relationship management.
Deepened understanding of the neuroscience of escalations

Knowledge of how to prevent escalations

Understanding of how language relates to escalation prevention/intervention

Increased capacity to effectively intervene on peak escalations

Ability to identify co-escalation contributors

Ability to recognize stages of escalation

Understanding of how historical experiences correlate to escalations

Develop emotional intelligence skills that correlate to relationship management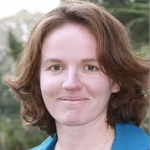 Kate Sheppard's work focuses on helping non-profit and human-service organizations develop leadership, evaluate and articulate impact, and synchronize their actions and ideologies. Kate has expertise in coaching and developing staff, program innovation, program management and evaluation, risk management, fundraising and community development, membership and customer service, volunteer development, qualitative assessment, strategic planning, goal setting, diversity and inclusion practices, time management, and leading organizational change teams.
Kate holds a M.A. in Human Development with an emphasis in Leadership in Education and Social Services. Her thesis project focused on self-esteem in the workplace, part of her commitment to ensuring agencies are best equipped to uplift and empower staff. She especially loves working with organizations committed to creating environments where staff can thrive.
Kate has worked as a consultant for the past ten years as a Senior Associate for Dialogues in Action leading over 100 large-scale evaluation projects. In 2018 Kate founded her own consulting company, See Change Consulting. For the past seventeen years, Kate has also worked for the YMCA of San Francisco. Her current role directing staff development allows her to focus on supporting over 2,400 staff in creating positive work environments, building individual capacity, and leading organizational change strategies.
Cancellation Policy
Life happens. We understand that there will be times when you cannot attend a workshop that you have registered and paid for. We strive to be as helpful and flexible as possible when things out of your control happen. Please visit our FAQ page for detailed information about our cancellation policy and answers to frequently asked questions about enrollment and membership.