Best Practices in K-5 Distance Learning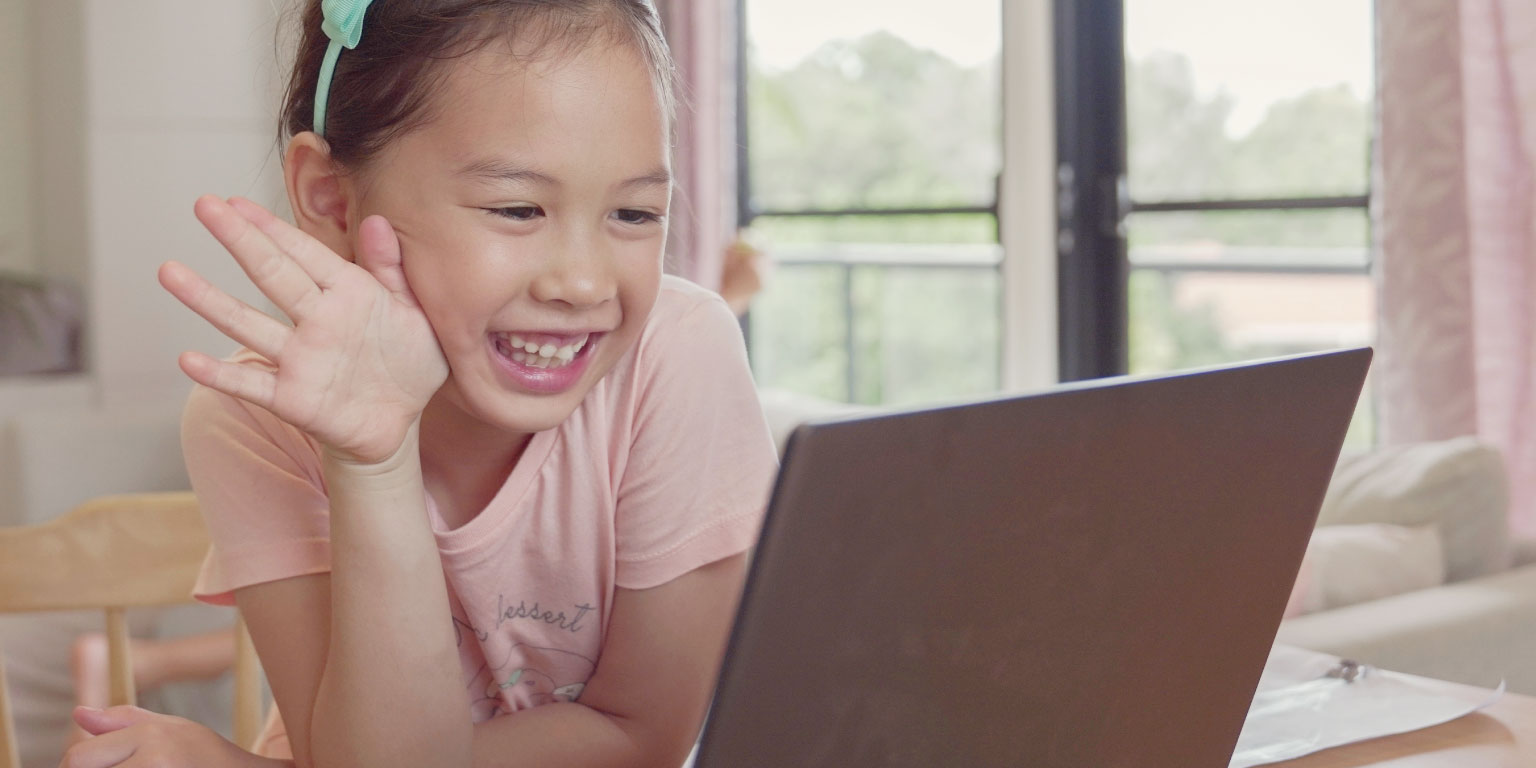 ABOUT THIS ONLINE WORKSHOP
Schools around the world have been accustomed to Distance Learning programs pre-pandemic and are creating dynamic, engaging, developmentally appropriate curricula and strategies to teach from a distance at all grade levels. Using the best practices gathered from studying schools around the world, and faced with the reality of teaching from a distance for the foreseeable future, independent schools could benefit from not having to reinvent the wheel from a pedagogical, developmental and social emotional perspective.
This online workshop for K-5 educators will explore the foundations of teachers' core beliefs about teaching and learning; their expertise as educators and will draw upon research to help strengthen and create dynamic distance learning experiences for children in the United States to engage in. Through a combination of shared practices, reflection, group facilitation, question and answer, participants will be able to examine their own distance learning programs and practices and shift their practice into more practical, research based strategies that will enhance their distance learning teaching skills.
Consider developmentally appropriate needs when teaching virtually
Gain tools, strategies and best practices to implement immediately
Develop an understanding of developmentally appropriate practice with remote learning
Develop a deeper lens in how to improve pedagogical practice as an educator in a virtual setting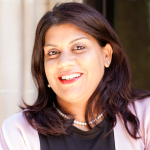 Tanveer Alibhai is the interim head of lower school at Black Pine Circle School. Ms. Alibhai has worked in the field of education for over 21 years in a wide variety of roles, including school administrator, teacher, parent educator, and consultant. She received her B.Ed. from McGill University, Montreal, her M.Ed. from Notre Dame De Namur, Belmont, CA, and her B.S. Elementary Educator Credential from McGill University. She is currently enrolled in a Graduate Certificate Program: Pedagogical Coordination in the Reggio Emilia Approach with Webster University, St.Louis, MO. Ms. Alibhai spent five years as head of lower school, head of early childhood education, and director of extended day at the Seven Hills School in Walnut Creek. Prior to Seven Hills, she served as head of lower school at St. Paul's Episcopal School in Oakland. Most recently she has worked as an educational consultant in both the USA and overseas, focusing on teacher leadership coaching, professional development, parent education, and K-8 distance learning platforms. Ms. Alibhai has served on the boards of several institutions, including the Pact, an Adoption Alliance and Bay Area Teacher Training Institute (BATTI) since 2010.
Cancellation Policy
Life happens. We understand that there will be times when you cannot attend a workshop that you have registered and paid for. We strive to be as helpful and flexible as possible when things out of your control happen. Please visit our FAQ page for detailed information about our cancellation policy and answers to frequently asked questions about enrollment and membership.