Academic Diversity & Differentiation Institute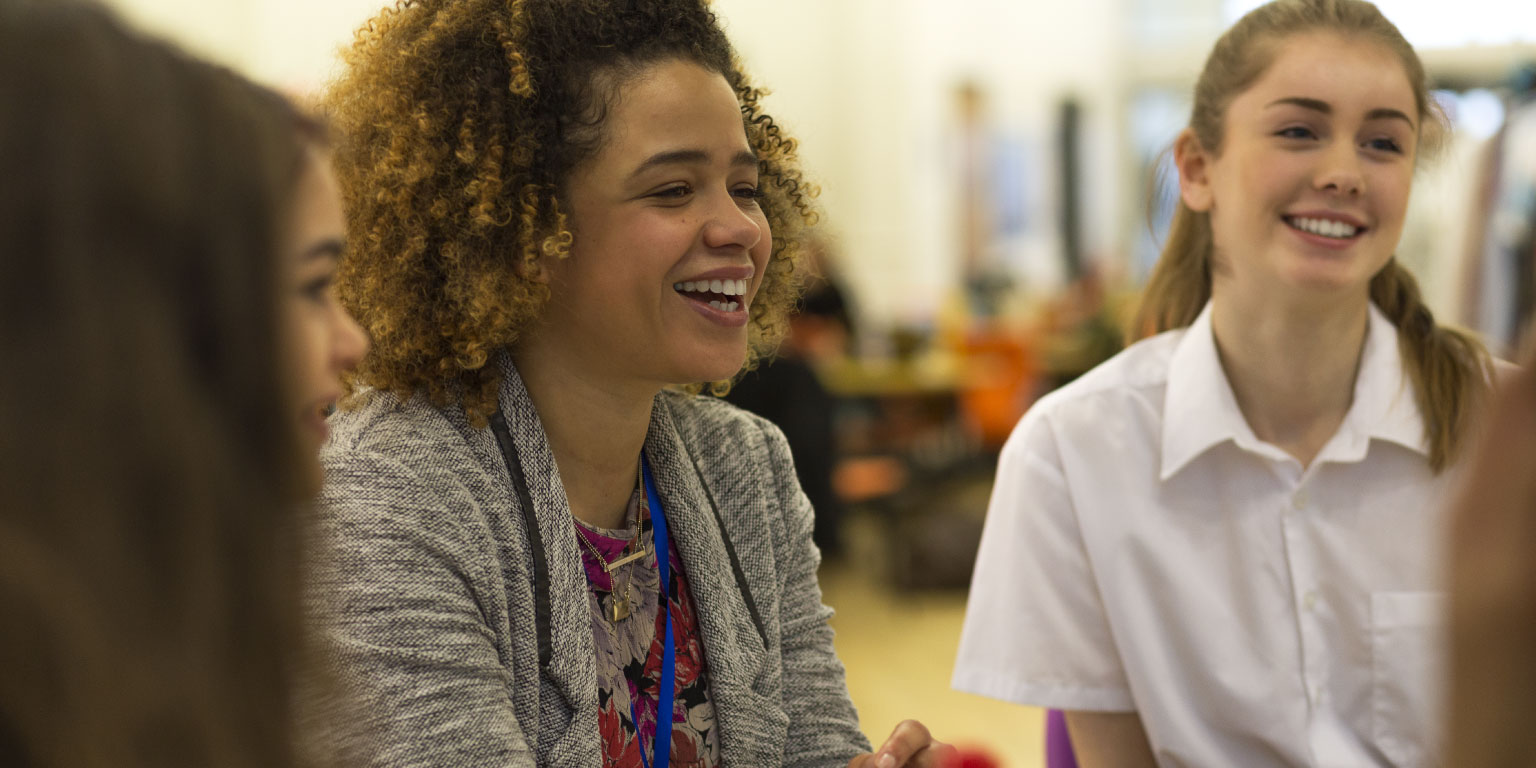 The diversity in today's classrooms presents educators with a great opportunity and a great challenge. The opportunity calls on teachers and school leaders to create environments, use resources, and craft frameworks of learning that enable the diverse range of individuals to learn together. When we are wise stewards of that opportunity, our students are successful academically, and we contribute to a world in which citizens can function well together. The challenge, of course, is how to create, grow, and sustain such environments. This two-day Summer Institute will introduce, expand on, and model key elements of differentiated instruction, seen through the unique lens of long-term, sustained school change.  
Designed for teachers, teacher leaders, coaches, and administrative leaders, some segments within the Institute will bring together educators in examination and discussion of what effective differentiation looks like and how teachers and leaders can support growth in differentiating effectively. There will also be opportunities for break-out sessions, giving topical choices and inviting participants to focus either on deeper classroom implementation of differentiation or the creation of schoolwide cultural conditions in which differentiated practices can flourish and be sustained.  
Participants will explore:
The core components of a differentiated classroom and school

Curricular and pedagogical strategies for differentiation, including tiered lessons and tasks and interest-based lessons

Assessment tools for effective instructional planning, including the distinct roles of formative and summative assessment

The research and purpose of feedback and grading in a differentiated classroom

How leadership styles and concerns may hinder long-term change toward differentiation

Structures and methods to create a relationship-rich and focused conversation framework to lead a dialogue about differentiation in their departments/schools

Pathways around roadblocks to differentiation at the classroom and school level
This Institute is aimed at elementary, middle, and high school teachers and administrators.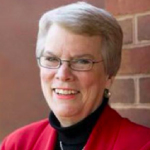 Dr. Carol Ann Tomlinson is William Clay Parrish, Jr. Professor and Chair of Educational Leadership, Foundations, and Policy at the University of Virginia's Curry School of Education where she is also Co-Director of the University's Institutes on Academic Diversity. Prior to joining the faculty at UVa, she was a public school teacher for 21 years. During that time, she taught students in high school, preschool, and middle school and also administered programs for struggling and advanced learners. Carol is author of over 300 books, book chapters, articles, and other educational materials including: How to Differentiate Instruction in Academically Diverse Classrooms (3rd Ed.), The Differentiated Classroom: Responding to the Needs of All Learners (2nd Ed.), Fulfilling the Promise of the Differentiated Classroom, (with Jay McTighe), and Differentiating Instruction and Understanding by Design, (with Kay Brimijoin and Lane Narvaez).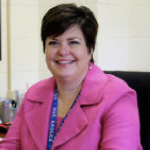 Dr. Kelly Hedrick is the Principal the Edward E. Brickell Academy for Advanced Academics and Arts at Old Donation School in Virginia Beach, VA. She is the former Director of Gifted Education and Curriculum Development having overseen gifted programs and curriculum development K-12. Prior to that she directed K-12 gifted education and academy programs which included 7 specialized programs at the high school level. Dr. Hedrick has worked as a classroom teacher at the elementary and middle school levels, and served as a middle school resource teacher. The National Association for Gifted Children awarded her a 2005 Doctoral Student Award. She was named Outstanding Leader for Program Development & Support for Gifted Learners by the College of William and Mary (2011). She is the 2015 Virginia Association for the Gifted Leader of the Year. She presents on gifted education, curriculum, differentiation, and related topics at the state and national levels in addition to serving as a consultant to school divisions outside Virginia Beach focusing on curriculum, instruction, and leadership for differentiation.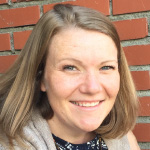 Dr. Melanie Arias is the Director of Global Programs and History Department Chair at Windward School. In her seven years at Windward, Melanie has taught 8th, 10th and 12th grade students and collaboratively designed assessments in a variety of subjects. Her work on assessment practices that support differentiation is an extension of her interest in how teachers can best support the growth of all learners and develop in every learner understandings that are transferable and relevant beyond classroom settings. In this context, assessment is perhaps the most critical tool a teacher has to deepen understanding. She has presented on assessment practices for inservices at Windward as well as in the Bay Area.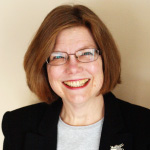 Dr. Susan Brookhart is Professor Emerita in the School of Education at Duquesne University and an independent educational consultant and author based in Helena, Montana. She is author or co-author of seventeen books and over 70 articles and book chapters on classroom assessment, teacher professional development, and evaluation.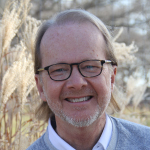 Dr. Michael Murphy is a national educational coach, facilitator, and consultant, currently living in San Antonio, Texas. He draws from 41 years of educational experience in urban, suburban, and rural school district settings as he trains and works with teachers, teacher leaders, school leaders, and district leaders across North America and internationally. Much of Michael's work supports school and district leaders in planning and implementing large-scale improvement initiatives, differentiated instructional practices, the design and implementation of instructional coaching systems, visioning, understanding change and its effect on people, evaluating school improvement progress, designing exceptional professional learning, and facilitating learning in how to engage people in productive, relationship-rich, results-based conversations.
Westin Pasadena
(Special rate of $180/night for single or double occupancy)
191 N Los Robles Ave
Pasadena, CA 91101
Use button below to reserve or call 1-866-837-4181 and ask for the California Teacher Development Collaborative (CATDC) rate.
Cancellation Policy
Life happens. We understand that there will be times when you cannot attend a workshop that you have registered and paid for. We strive to be as helpful and flexible as possible when things out of your control happen. Please visit our FAQ page for detailed information about our cancellation policy and answers to frequently asked questions about enrollment and membership.