Search | All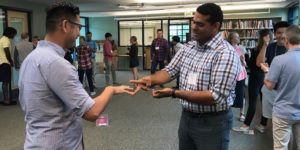 Jul 28, 2020 9:00AM—Jul 31, 2020 12:00PM
Register
The Teaching Foundations program is designed to support the growth and success of all teachers—particularly those in their early years at independent schools—by focusing on foundational areas of classroom teaching.
View More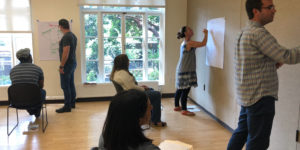 Aug 10, 2020 9:00AM—Aug 12, 2020 12:00PM
Register
This 3-day Summer Institute is transformative for anyone who leads groups of colleagues or students, especially teachers, administrators, and department chairs. Participants will gain new tools, tactics, and a personalized work plan containing strategies to improve their facilitation techniques.
View More